You can order with your credit card if the delivery address is in Canada.
Canada's province pennants
Buy now
$ 18.00
Our opinion
Show your pride for Canada and your province. Drake General Store has a pennant for every province! The designs are very cool and the colors will make it pop on a wall in your house or at the office. Each design is different depending on the province of Canada featuring a recognizable symbol.
Gift Idea Description:
Characteristics :
Polyester Felt
Dimensions: 6.75 x 19.5"
Iron low-medium heat on reverse side when needed.
Provinces available :
Alberta
British Columbia
Manitoba
New Brunswick
Newfoundland / Labrador
Northwest territories
Nova Scotia
Nunavut
Ontario
Prince Edouard Island
Quebec
Saskatchewan
Yukon
For more information, visit Drakegeneralstore.ca


This product is sold by Drake General Store: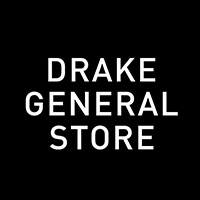 Shipping information:
Some questions before buying?
Questions & Answers on Drake General Store (F.A.Q.)
See more gift ideas from Drake General Store: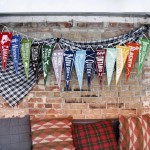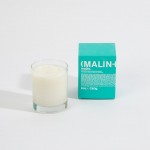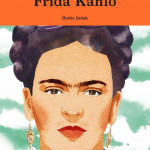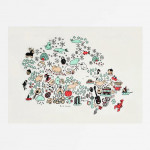 View all ideas from
Drake General Store >>
Buy this gift idea