You can order with your credit card if the delivery address is in Canada.
We Create Happiness Wall Decal
Buy on Adzif.ca
Product not available
Our opinion
Looking for a quick way to splash your personality, or that of a close friend, on the wall? This tasteful, monochromatic wall decal is not only quirky and pretty, but inspirational. Easy to apply, this giant sticker will never mark your walls or leave behind any residue. Show your guests what you believe in and remind yourself everyday. "Here we create our happiness." Every first step begins at home. 
Gift Idea Description:
21 x 18''
full text reads "Here we create our happiness"
For more information, visit Adzif.ca


This product is sold by Adzif Wall Art: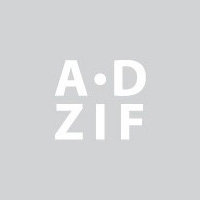 Shipping information
Free shipping from $75,00
Questions & Answers on Adzif Wall Art (F.A.Q.)
See more gift ideas from Adzif Wall Art