You can order with your credit card if the delivery address is in Canada.
Gyokuro Tamahomare Green Tea – Jade Dew
Buy now
$ 65.00
Our opinion
In Japan this tea is classed as one through which you "taste the shadows" because the leaves are protected from sunlight for three weeks before being hand picked. The result is a tea weak in tannins, highly complex and aromatic. Settle into a comfortable blend of delicate fragrances including snow peas, water chestnuts and corn salad. Velvety smooth and intensely emerald green, this tea is an experience unto itself! The quintessence of Japanese teas.
Gift Idea Description:
available in 10, 25, 50, and 100 g
For more information, visit Camellia-sinensis.com


This product is sold by Camellia Sinensis Teahouse: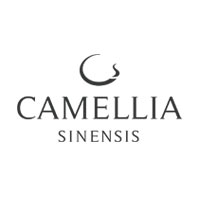 Shipping information:
Some questions before buying?
Questions & Answers on Camellia Sinensis Teahouse (F.A.Q.)
See more gift ideas from Camellia Sinensis Teahouse: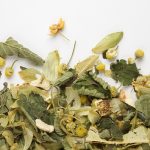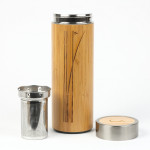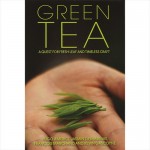 View all ideas from
Camellia Sinensis Teahouse >>
Buy this gift idea