You can order with your credit card if the delivery address is in Canada.
Monthly Bath Bomb Club
Buy on
Naturallyvain.ca
$ 33.00
Our opinion
Do you like taking a bath with bath bombs? This is the subscription you need! Each month, you'll receive a box with 6 bath bombs at your door.
You can cancel your membership anytime, don't worry. A very nice gift to give to someone you love (it can be you)!
Gift Idea Description:
Free shipping in Canada
Box of 6 bath bombs each month
*The price is per month
For more information, visit Naturallyvain.ca


This product is sold by Naturally Vain: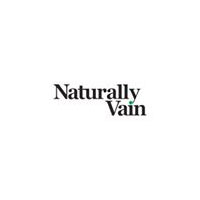 Shipping information
Free shipping from $75,00
Questions & Answers on Naturally Vain (F.A.Q.)
See more gift ideas from Naturally Vain