You can order with your credit card if the delivery address is in Canada.
Parisian
Buy on Adzif.ca
$ 24.99
Our opinion
Embrace the rain with a Parisian inspired wall decal from Adzif!
Gift Idea Description:
Installed dimension, as shown: 97 in x 101 in
goes on easy, comes off without a fuss!
For more information, visit Adzif.ca


This product is sold by Adzif Wall Art: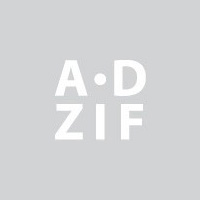 Shipping information
Free shipping from $75,00
Questions & Answers on Adzif Wall Art (F.A.Q.)
See more gift ideas from Adzif Wall Art