You can order with your credit card if the delivery address is in Canada.
Wall decal – Crosby street
Buy on Adzif.ca
$ 24.99
Our opinion
This avant-garde collection of geometric shapes brings one of the year's hottest trends into the home, with Nordic colours and shapes to brighten your walls. There's no window at home? It's an idea!
Gift Idea Description:
Installed dimension, as shown: 26 in x 28 in
For more information, visit Adzif.ca


This product is sold by Adzif Wall Art: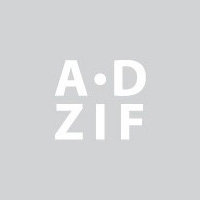 Shipping information
Free shipping from $75,00
Questions & Answers on Adzif Wall Art (F.A.Q.)
See more gift ideas from Adzif Wall Art