You can order with your credit card if the delivery address is in Canada.
1901 Toronto Map – Coaster set
Buy now
$ 66.00
Our opinion
If you wish to protect your furnitures from drinks or coffee mug stains, coasters are the best way to do it. With this coaster set, you'll have a cool design feature as well. For a Toronto fan, it's a great gift to offer! It's vintage and nice. The graphics are printed directly on the marble and the size is 4x4. Multiple design exist on the partner website, so go on and browse to find your perfect coasters.
Gift Idea Description:
Printed on the marble stone
Size : 4 x 4
Set of 8 coasters
For more information, visit Vtiledesign.com


This product is sold by Vtiledesign: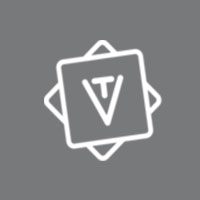 Shipping information:
Some questions before buying?
Questions & Answers on Vtiledesign (F.A.Q.)
See more gift ideas from Vtiledesign: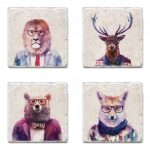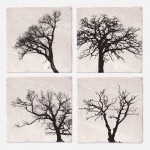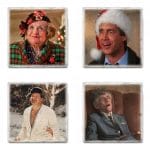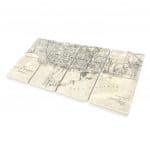 View all ideas from Vtiledesign >>
Buy this gift idea