You can order with your credit card if the delivery address is in Canada.
Aftershave Splash
$ 26.00
Free shipping from $75.00
What we think
A nice gift for your man. This splash combines many beneficial effects. After your shave, rinse face with cool water and pat dry with clean towel. Shake the bottle before use and apply to face. Plus, it smells like vetiver, lime peel and juniper! For a man who loves to take care of him!
Description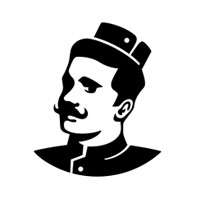 See more gift ideas from The Groom Industries
>
View all ideas from
The Groom Industries
Delivered by Canada Post
Free shipping from $75.00
Share this gift idea wherever you want: