Moving in to a new home can be such an exciting experience for our friends and loved ones. It is always a well received gesture to gift something special to those moving into a new home to make their new place feel extra special! We have listed below 12 housewarming gift ideas for your loved ones.
Housewarming gift ideas for your friends and family to brighten up their new place!
1. Tartan Alpaca and Sheep Wool Blanket
This beautifully made and super warm Alpaca and Sheep wool blanket is the perfect addition to any home. Whether it's for cozying up by the fire or for a decorative throw in the bedroom, this blanket will be well received. After all, who doesn't love the gift of warmth and coziness!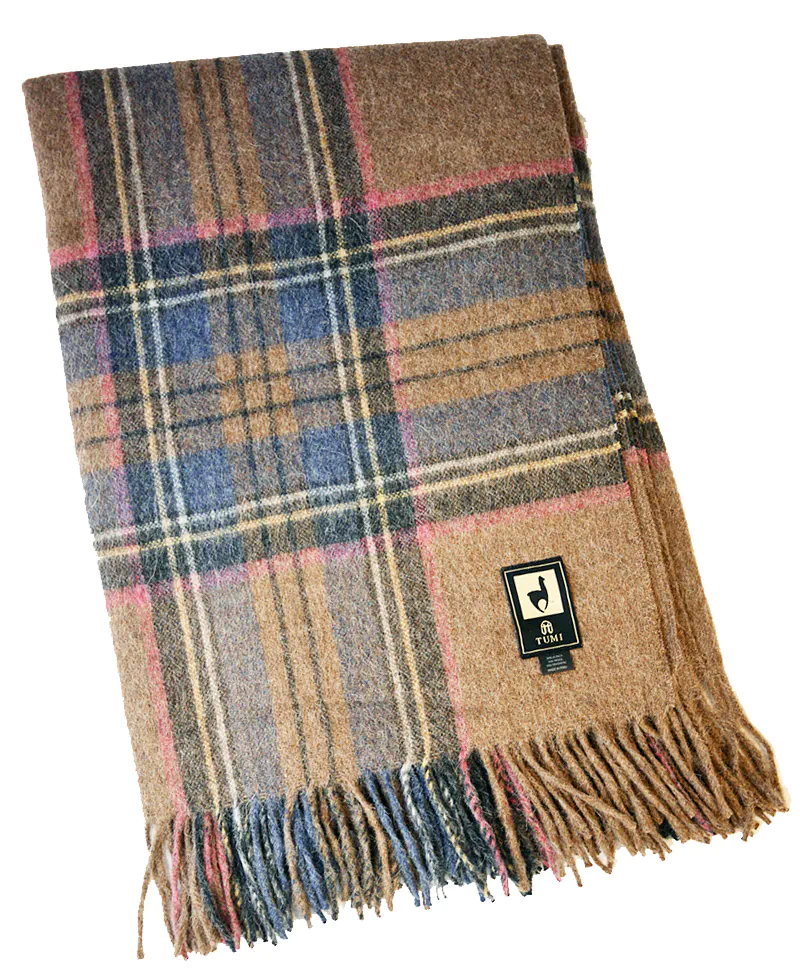 $199.99
---
2. Houseplants Art Print
Plants can really brighten up a new home but sometimes it can be hard to know what kind or type to gift someone! With this wonderfully illustrated houseplants print, the recipient gets the beauty of many plants in one. This print will make a great focal piece in any room!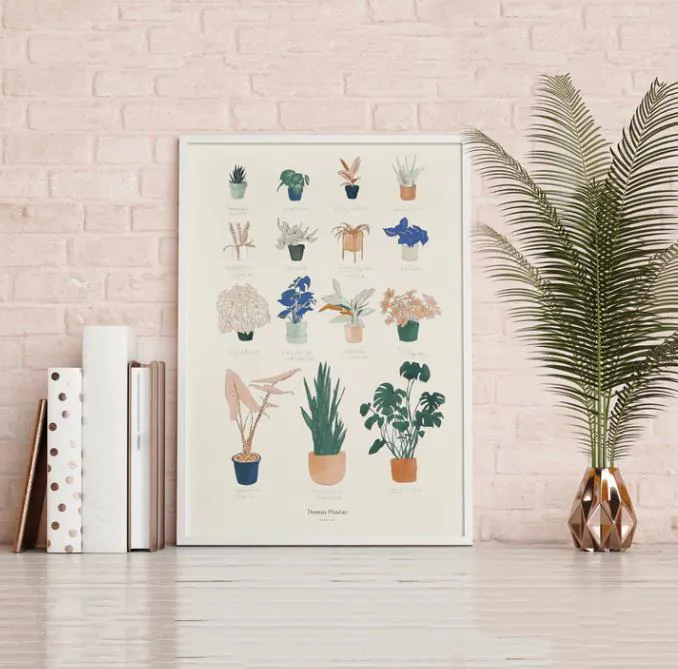 $42
---
3. Edison The Petit Lamp
A light can make all the difference in a home, it can really set the ambiance and bring peaceful vibes to your surroundings! This wireless, rechargeable lamp can be used indoors and outdoors and is portable so you can set it up wherever you desire! Great for those who love to read at home or for those outdoor summer evenings.
$149
---
4. Kanel Voyager Spice Blends & Sea Salts collection
Perfect for the foodie in your life, this set of Sea Salts & Spice Blends is internationally inspired so that the recipient gets to experience tastes and aromas from around the globe! A great addition to a new home/kitchen!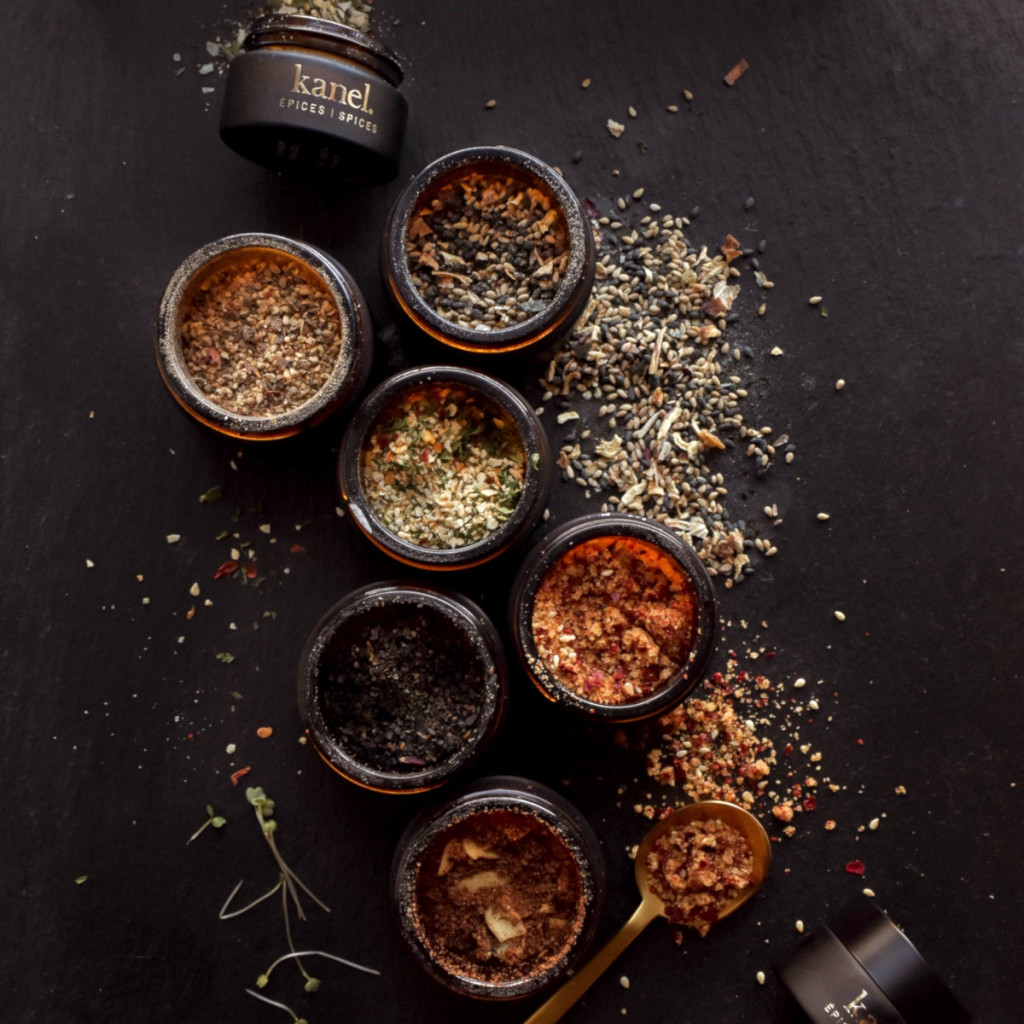 $38
---
5. Kind Home Bundle
BKIND offers sustainable, eco-friendly home essentials products together in a great set which has lots of home-care essentials such as hand soap, liquid dish soap, linen water and a multi-surface cleaner. The recipient can also choose to repurpose the bottles as they are made of glass and can easily be used time and time again. It's a nice housewarming gift idea to offer.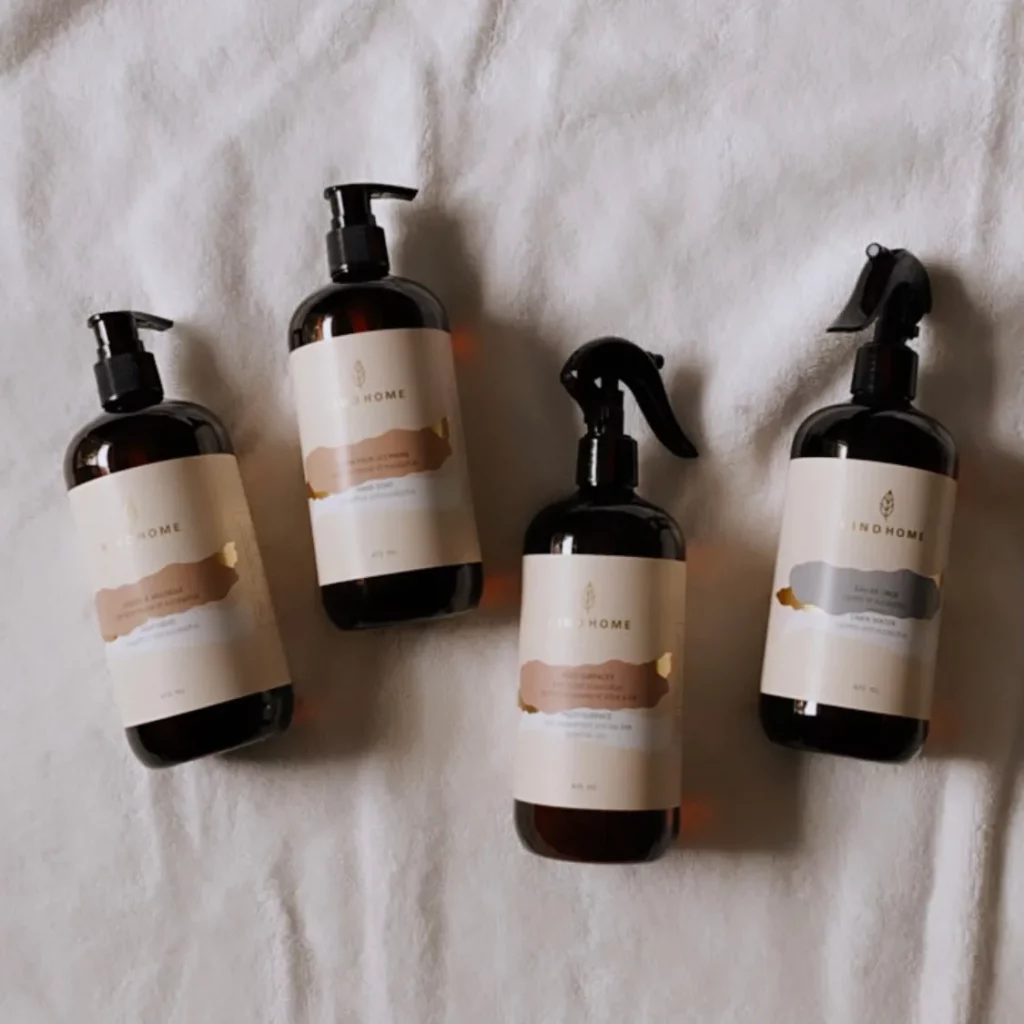 $54
---
6. Cinema Lightbox
This is a really sweet housewarming gift because it allows the recipient to get creative and customise their Lightbox with their own unique message! The Lightbox comes with a range of letters, numbers and symbols so there is no end to the fun mottos and quotes that can be added. Light up their lives with this special gift!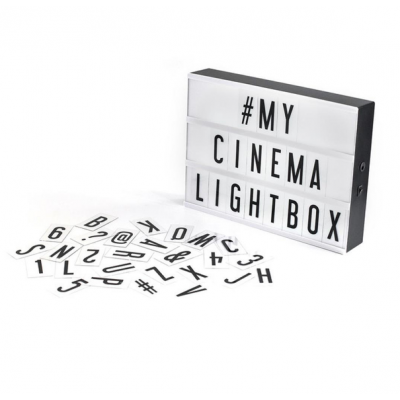 $59.95
---
7. Tabletop Fire Bowl
This is the ultimate cozy housewarming gift for evening by the fire! The Fire Bowl from Luxury Fire Canada can be used both indoors and outdoors and is great for fire side reading, cosy chats with friends and family or even for toasting delicious s'mores!
$189
---
8. Poutine Dishcloth
Poutine, a classic dish in Quebec and indeed all across Canada! This is not only a dishcloth but has the bonus of a delicious recipe for Poutine printed on it so you are never without your list of ingredients when you wish to cook a real Canadian comfort food & treat!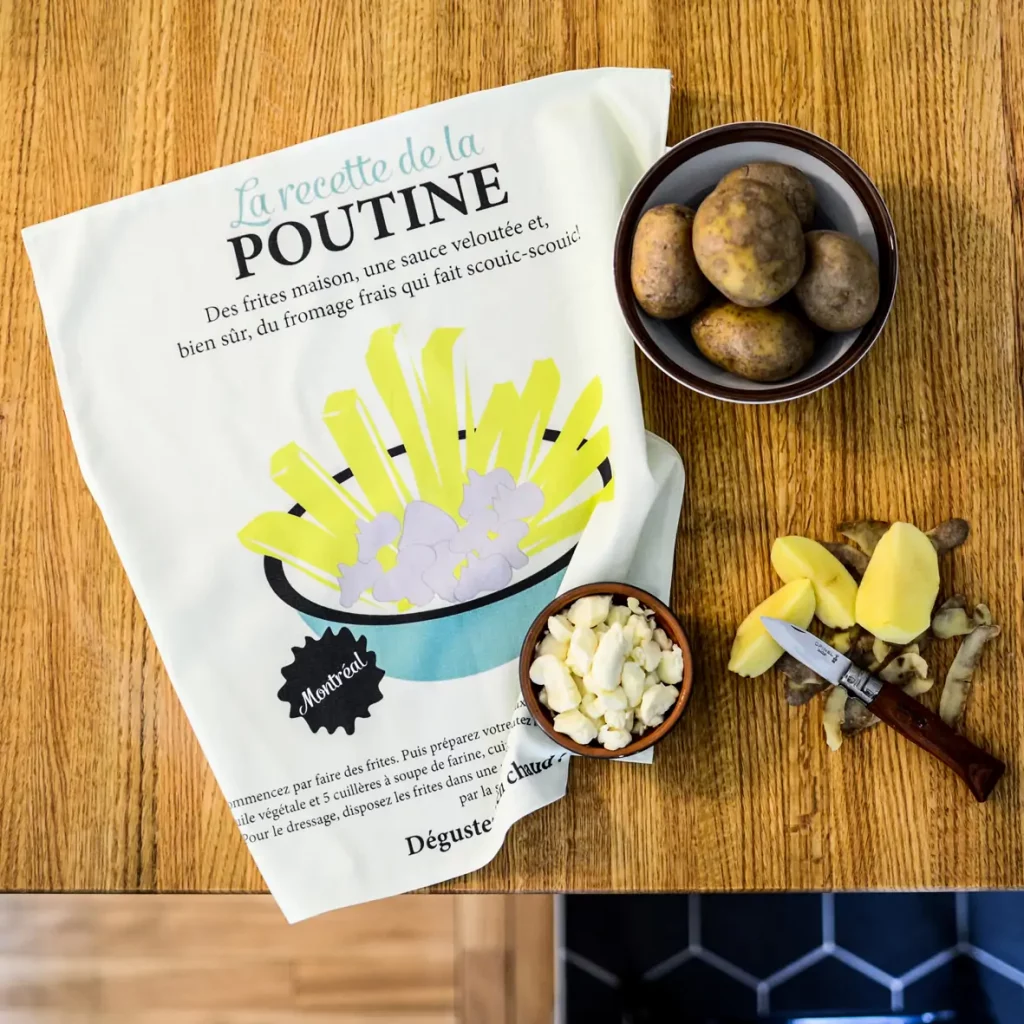 $23
---
9. Teabag Selection Set
For the Teariffic people in your lives this is a fantastic gift for their new home! This Tea Set is packed with so many options and varieties of tea to choose from. Whether they are making a cup for guests (and you) or for themselves they will be discovering wonderful flavours each time!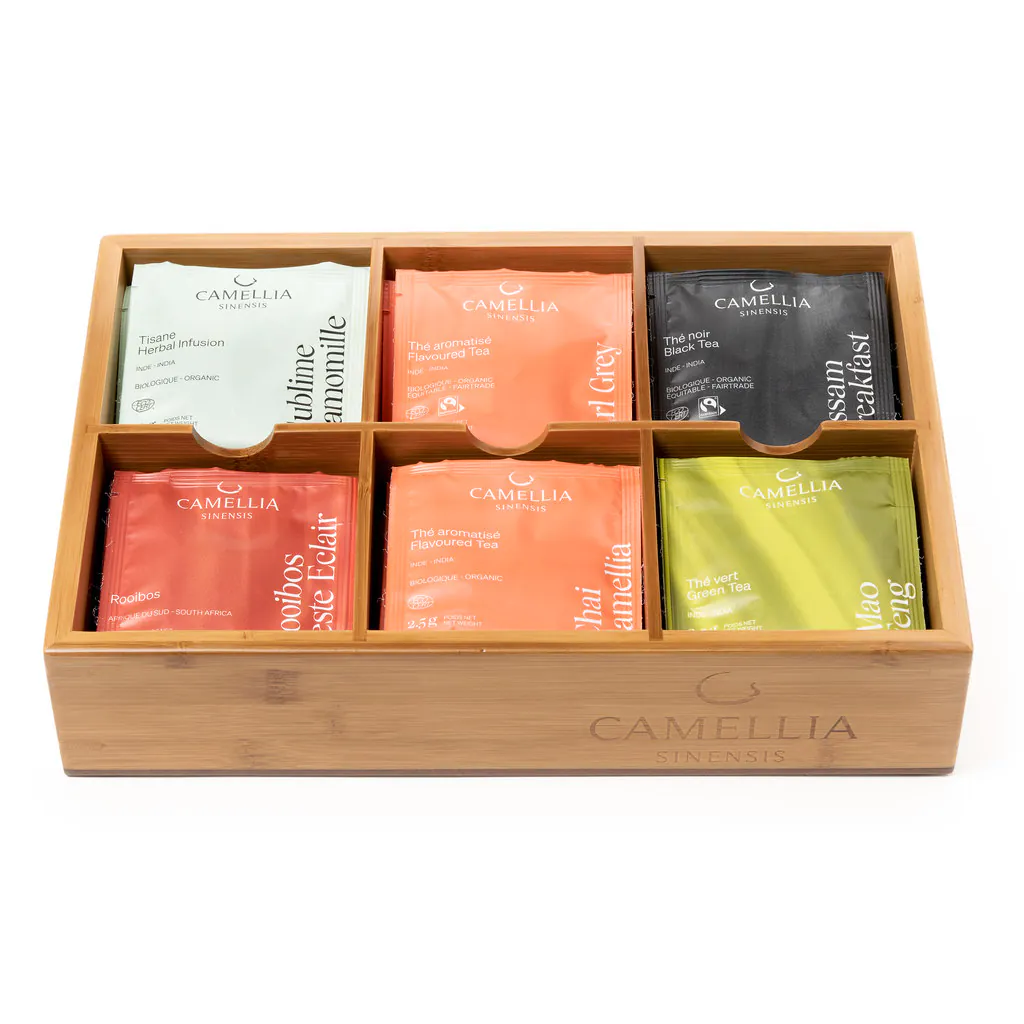 $38
---
10. Flowerpot – Velvet basket
A plant cover is a great housewarming gift to give! It adds a nice touch of color and embellishes a beautiful plant in the kitchen, bedroom or dining room.
4 colors are available and everything is handmade in Canada.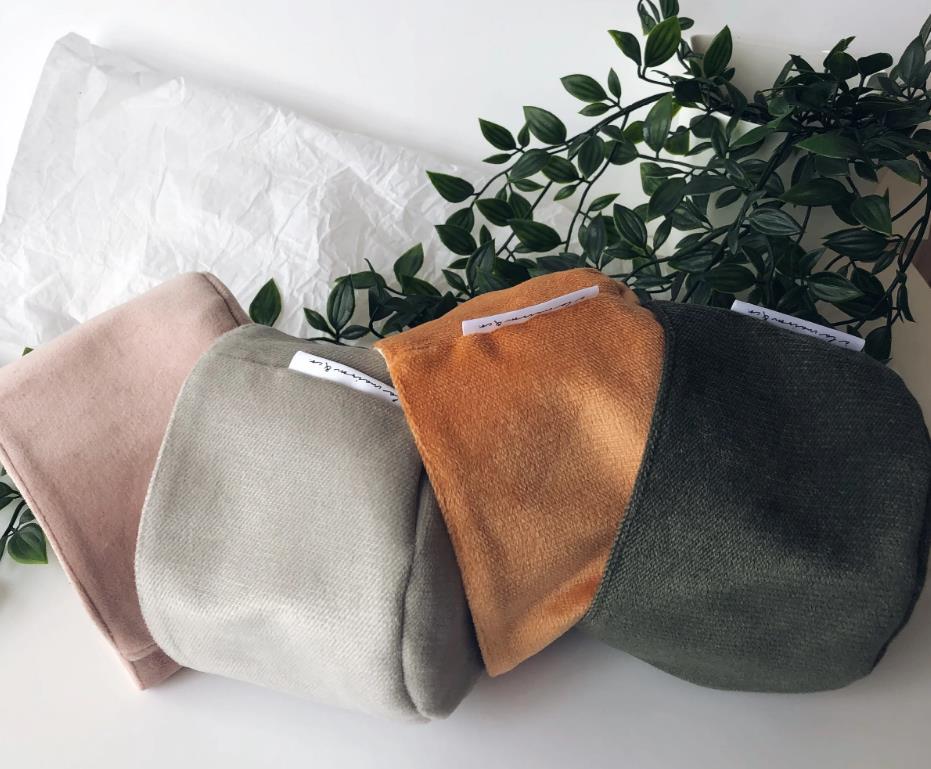 $22.00
---
11. Chandler Honey Collection
Honey is that one item that every kitchen must have as it has so many uses! Chandler Honey, a Canadian company located in Ontario use organic raw honey to ensure you are tasting the best of the best at all times! Recipients can enjoy the honey in teas, add it to desserts & savoury dishes or even straight off the spoon!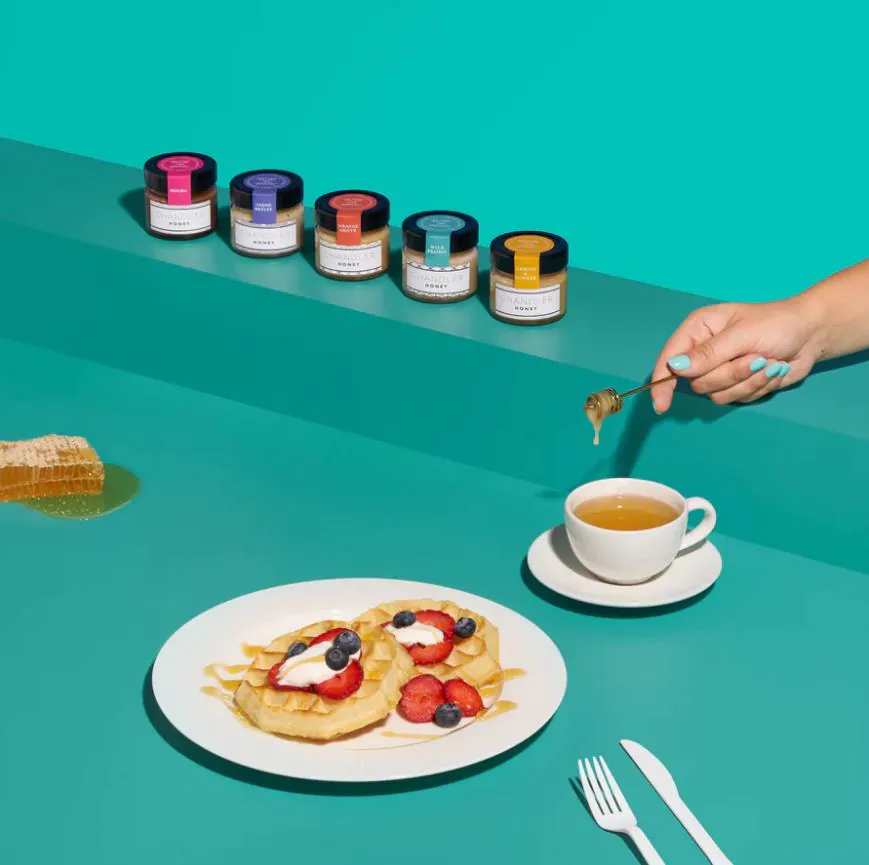 $50
---
12. Toronto Map Pillow
This gorgeously designed Toronto Map Pillow is a wonderful gift and reminder of the beautiful city! Whether it is for those who currently live in Toronto or for those who have moved away and would love a nod to their home city, this is a gift that will take pride of place in any home!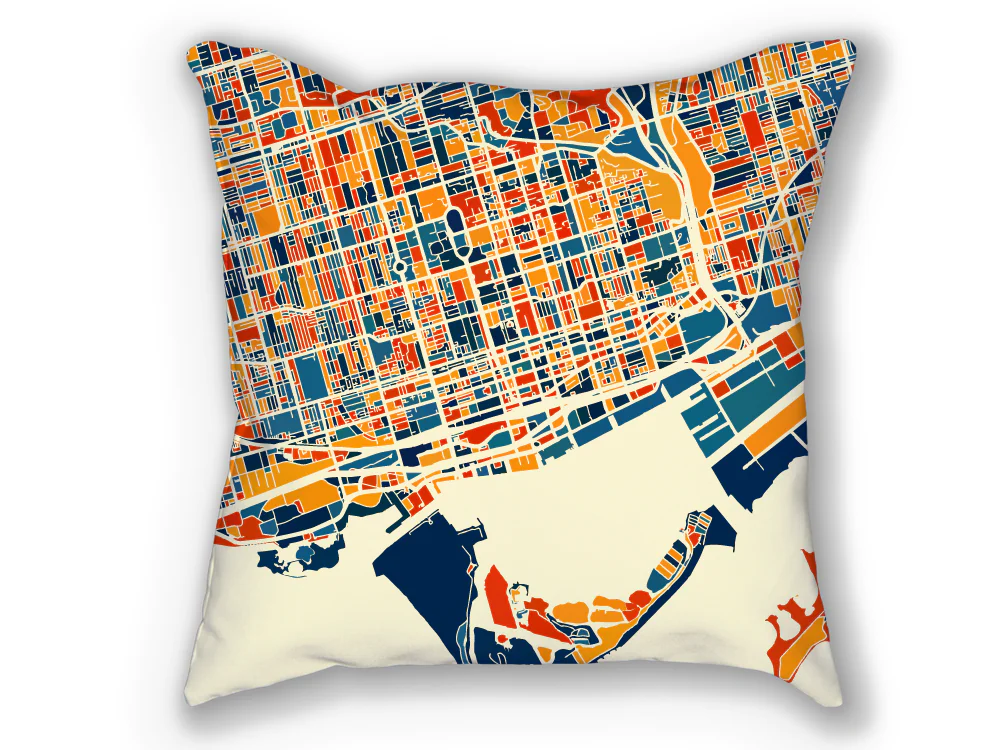 $91
---
We hope our housewarming gift ideas have been of some inspiration to you in finding the perfect gift/gifts for your friends & loved ones. Home is where the heart is and gifting someone something new for their home is really a treasured sentiment.

For more gifting inspiration, check out our other gift guides here.
*Prices are subject to change without notice