Mother's day is a time to celebrate the Moms who are there for us, who take care of us, nurture us and show us unconditional love along with an endless list of incredible things they do for us throughout our lives. This Mother's day, why not treat your Mom to a special gift to show them you appreciate everything they do, after all they deserve it!
This year, Mother's Day falls on May 14th 2023 and with this in mind we have put together a list of 20 thoughtful gift ideas that are a fantastic way for you to show your Mom you are thankful for her.
Mother's day Gift Ideas
1. Cranberry Face Duo
There is no better gift than self-care and this Cranberry face duo with cranberry extract and antioxidants will leave your Mom's skin feeling rejuvenated and refreshed.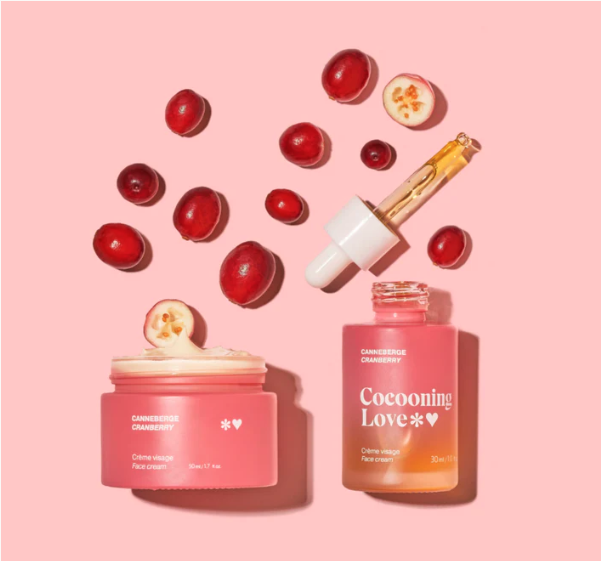 $85
---
2. Say Yes to the Mess Sweatshirt – New moms favorite
This super comfy sweatshirt is a great reminder that everyone is allowed to have a chill day and embrace the messy lifestyle especially our Mom's! Definitely, this is the perfect cozy item to have on hand for those chill days.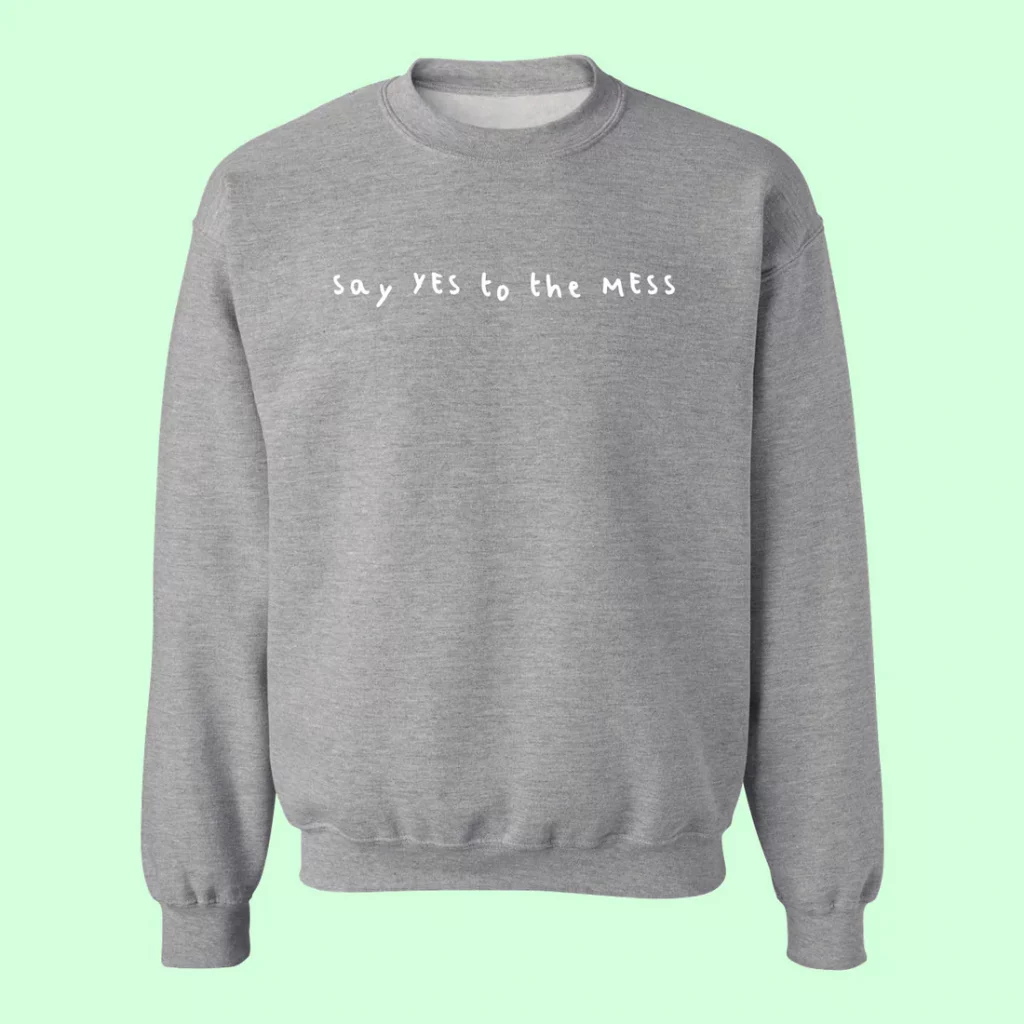 $40
---
3. Fresh Cut Flowers – spice blend and salts set
A great set to gift those who love to get creative in the kitchen! Inspired by the scents and aromas of the garden, the Fresh Cut Flowers spices and salts set will open up a new world of recipes to be explored and enjoyed.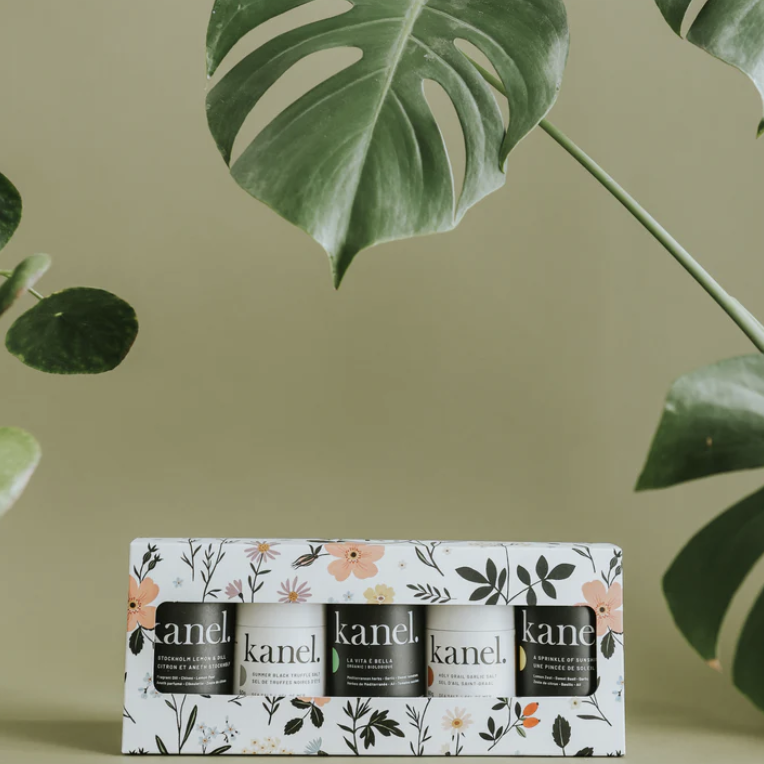 $55
---
4. Trio of Candles – Gift Set
It's true when they say you can never have too many candles. Candle lovers will be so excited to receive this trio of chill, classic and cozy soy candles that are carefully crafted with beautiful fragrances which leave the home smelling amazing!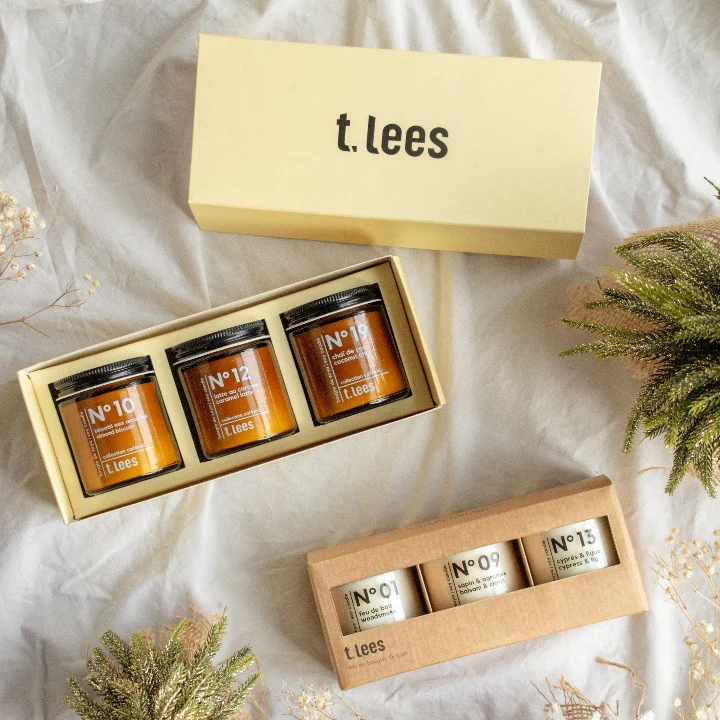 $52
---
5. Souk of Damascus – cooking gift set
If your Mom absolutely LOVES to try new recipes then this set is perfect! The complete set by Les Filles Fattoush is made up of delicious gourmet spices and blends inspired by the stalls of the Souk of Damascus. Each item has been carefully selected to bring your senses on a taste discovery of so many sensational flavours.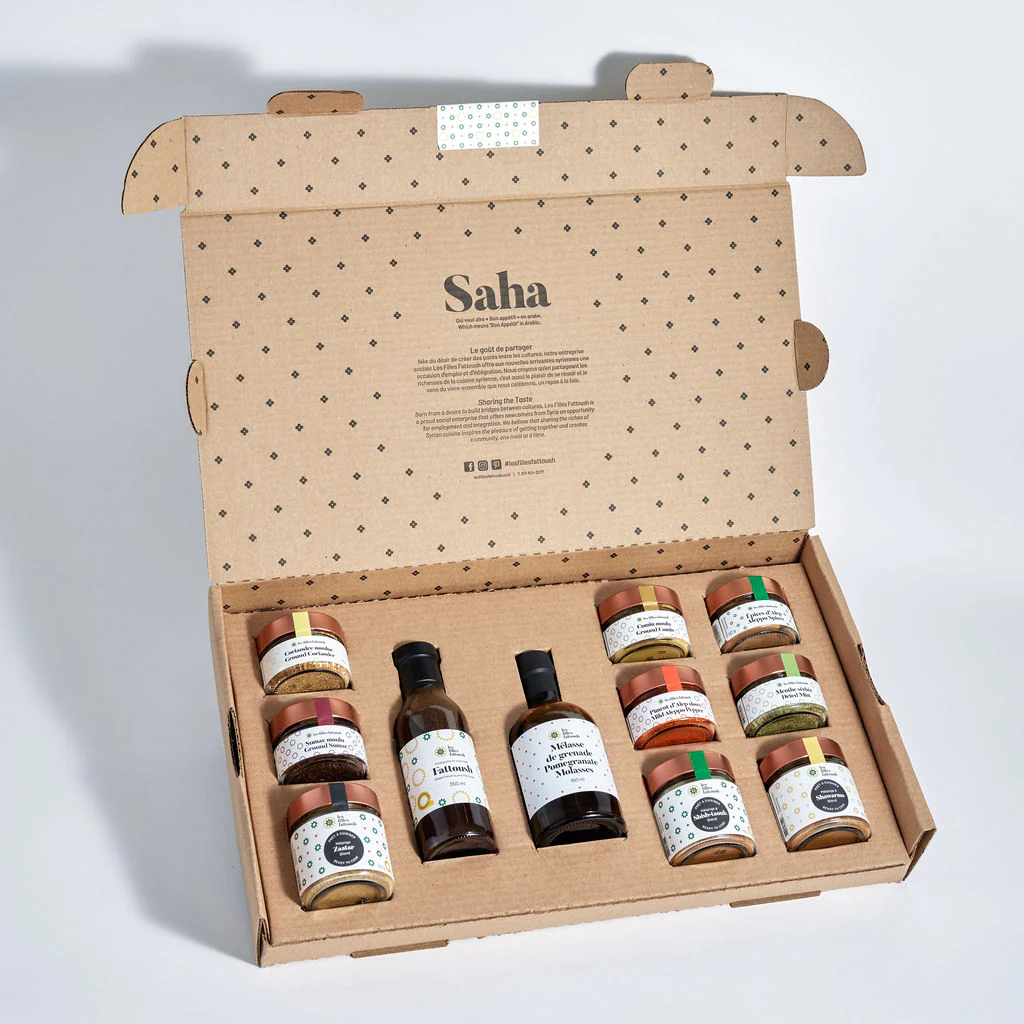 $125
---
6. Alaia Robe for moms
You can never go wrong when giving someone the gift of comfort and your Mom deserves that the most! The Alaia Robe is made from 100% cotton making is super soft and cozy, perfect for slipping into after a long day.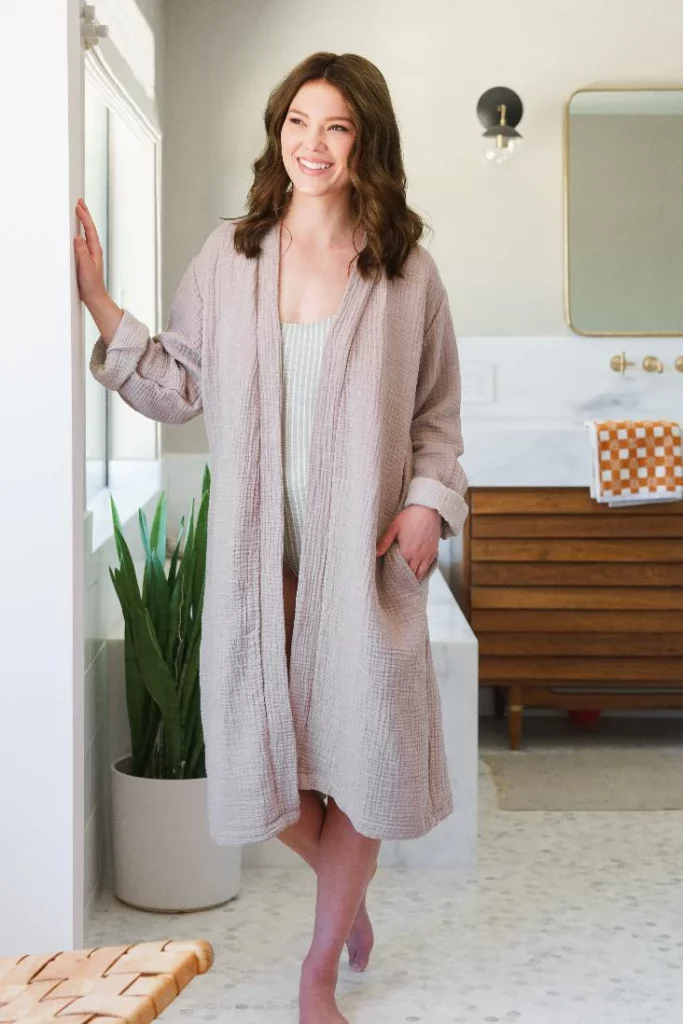 $104
---
7. Honey Bundle
A sweet treat like no other, the Honey Bundle by Chandler Honey is packed with 3 different flavourful organic honey blends and it even has a loose leaf tea to enjoy too. A lovely gift to give your Mom for those moments of calm to enjoy something sweet, luxurious and tasty!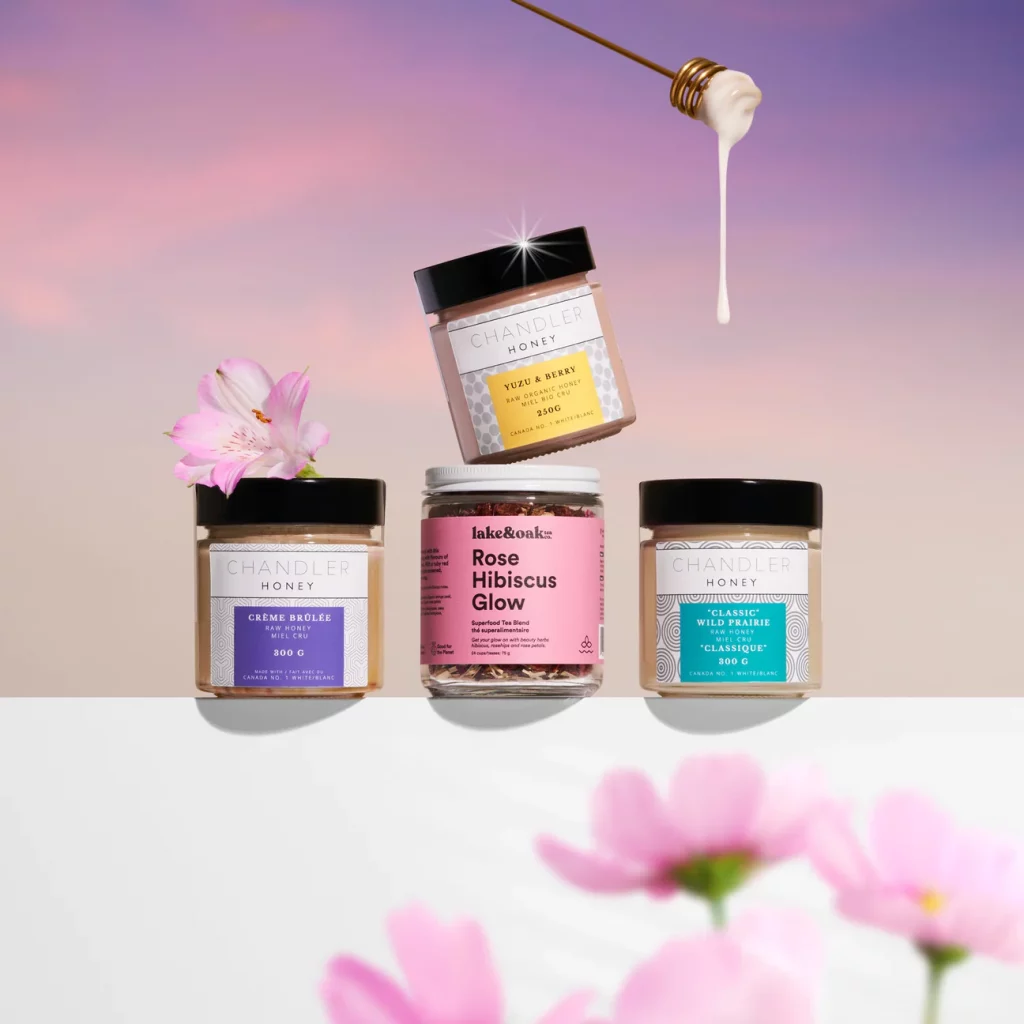 $61
---
8. Blanket – Canyon
The Canyon Blanket from Canadian company Go-Van is the perfect size to have on your travels/camping or even in the home for those chill days. Your Mom will always be warm with this blanket on hand!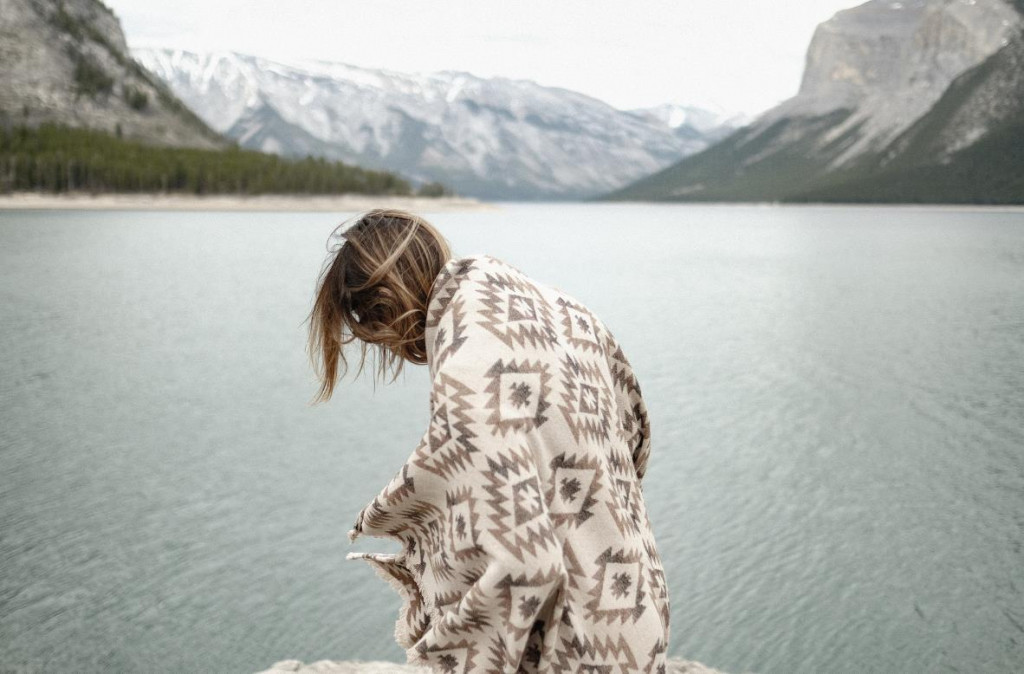 $129
---
9. Custom Facial Oil
A customisable facial oil chosen by you making this a really personable skin-care gift. These oils are a great addition to any daily skin-care routine and a wonderful way to remind the Mom in your life to have some well deserved 'me-time'.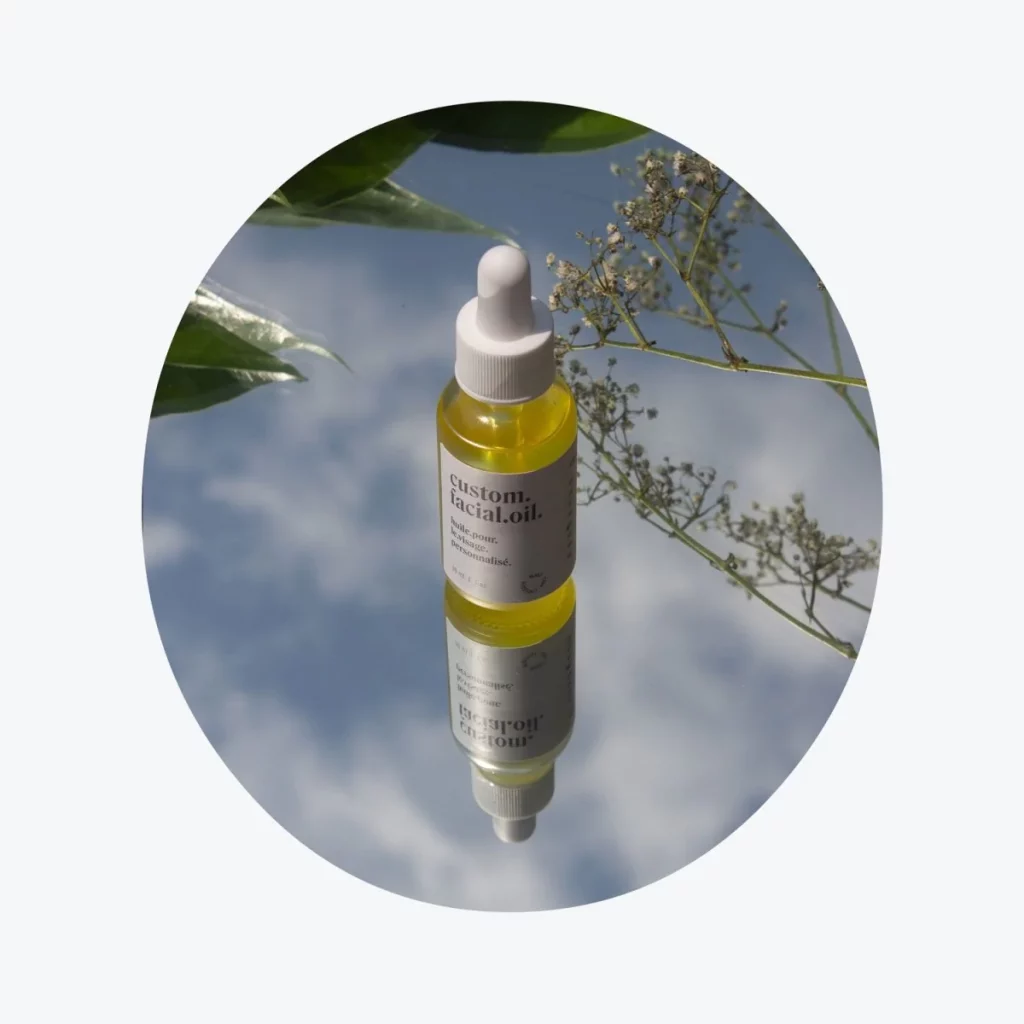 $33
---
10. Espresso Gift Set for your favorite mother
Is your Mom a coffee lover? then this Espresso gift box is her dream! Packed with all of the coffee goodness you could ever imagine and more, the Espresso box comes with sweet treats and a delicious coffee blend.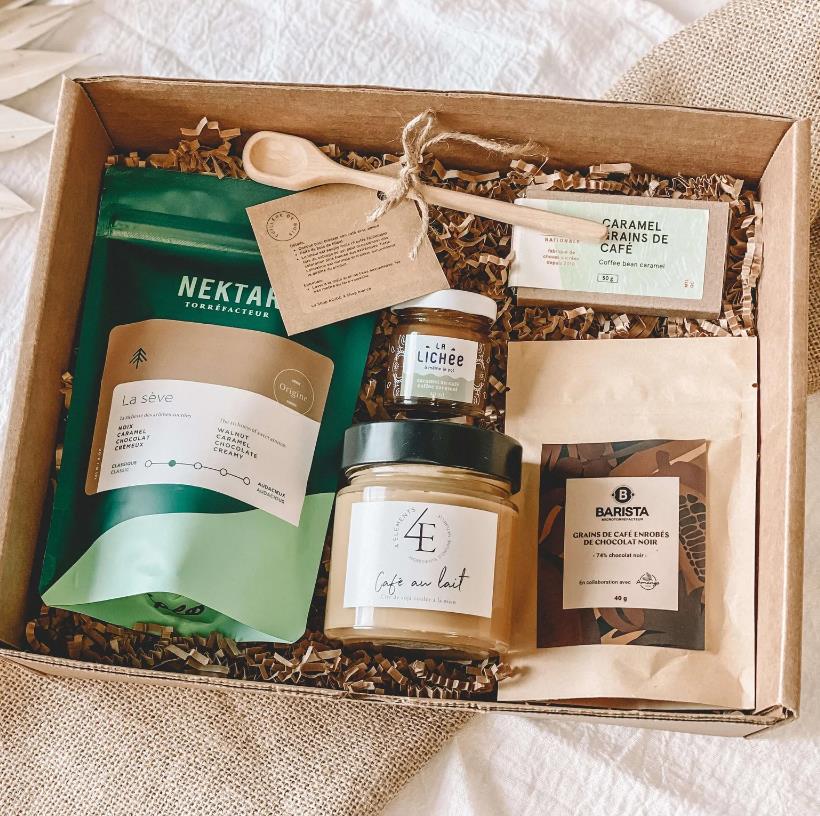 $70
---
11. Tote bag embroidery kit
Perfect for those crafting and DIY days, this tote bag embroidery kit has everything your Mom needs to embroider her very own wildflower design tote bag.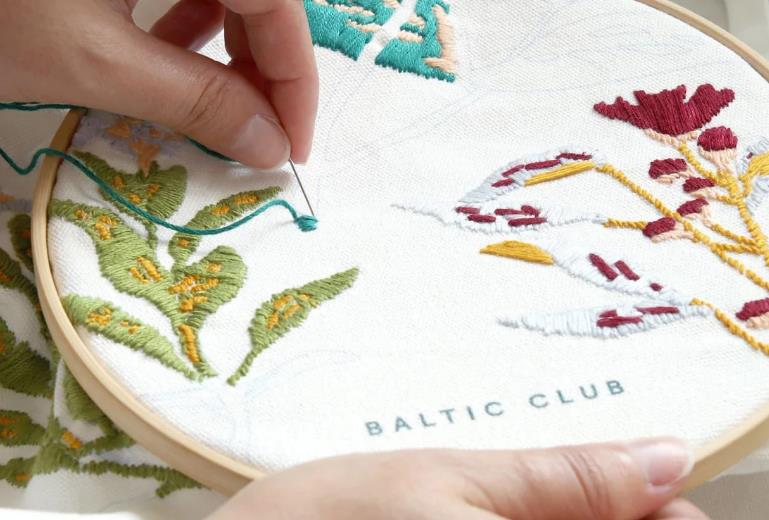 $55
---
12. Nail Polish Trio
This Nail Polish set from BKIND is made up of 3 beautiful and classic timeless shades. These nail polishes are perfect for an at home pampering day!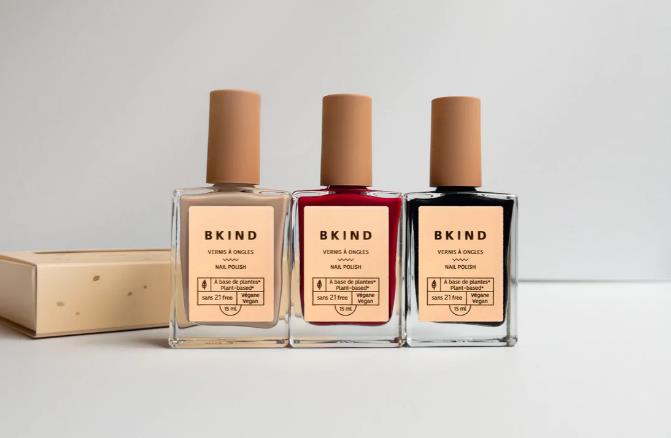 $42
---
13. Rose Puzzle
Give your Mom the gift of a Rose but in a unique way! This Rose Puzzle not only looks super cute but it is also a really fun and relaxing activity.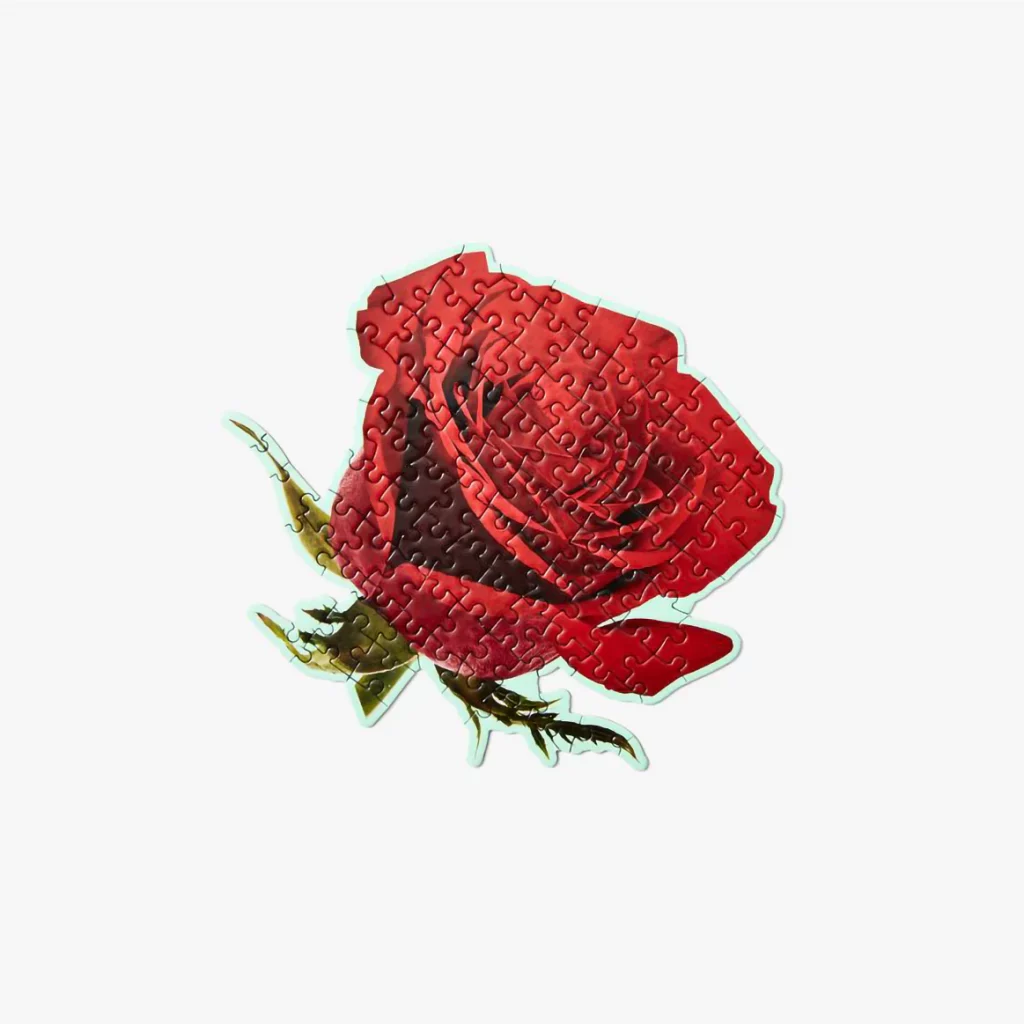 $17.99
---
14. Retro Push Phone
The 746 Push Phone is not only fully functional but will absolutely bring a nostalgic air to anyones home decor with it's vintage aesthetic.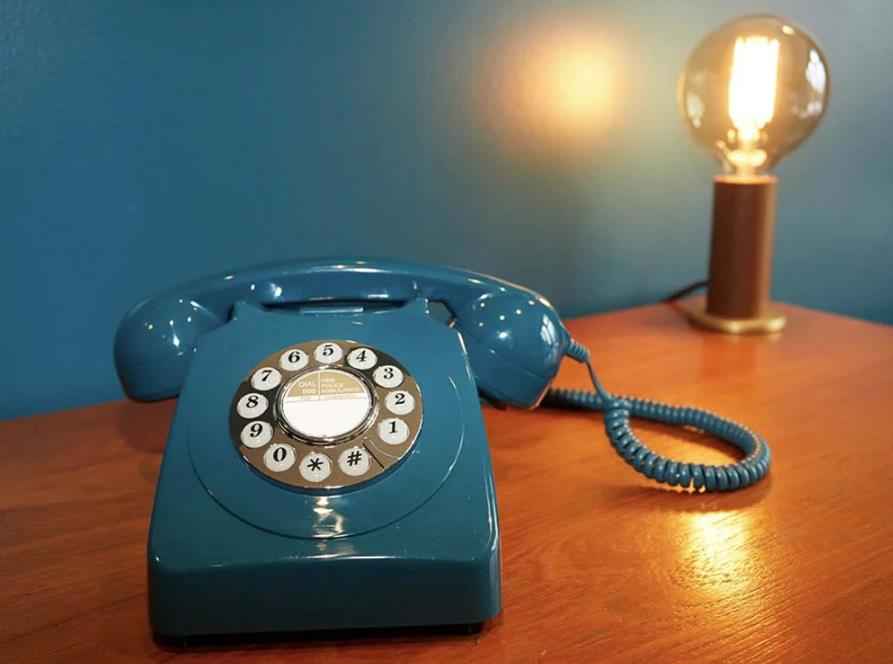 $99.95
---
15. Lazy Mornings – Gift Box
If anyone deserves a lazy morning/day it's the Mother figures in our lives. Or perhaps you have a loved one who has just become a new Mom and could really use a lovely pick-me-up this Mother's Day! This candle, socks and scrunchie combo will be well received.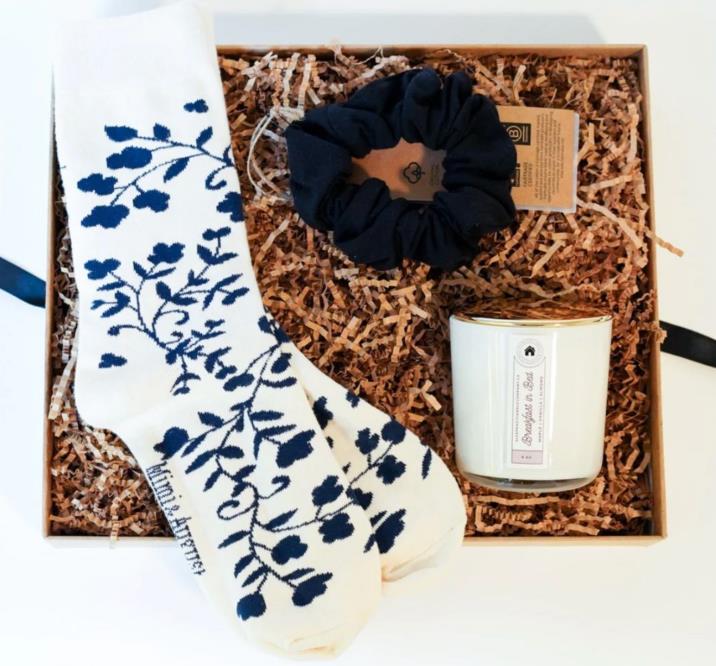 $65
---
16. Matcha Set
This beautifully designed Matcha set is the perfect gift for those who love matcha or even for those trying it for the first time!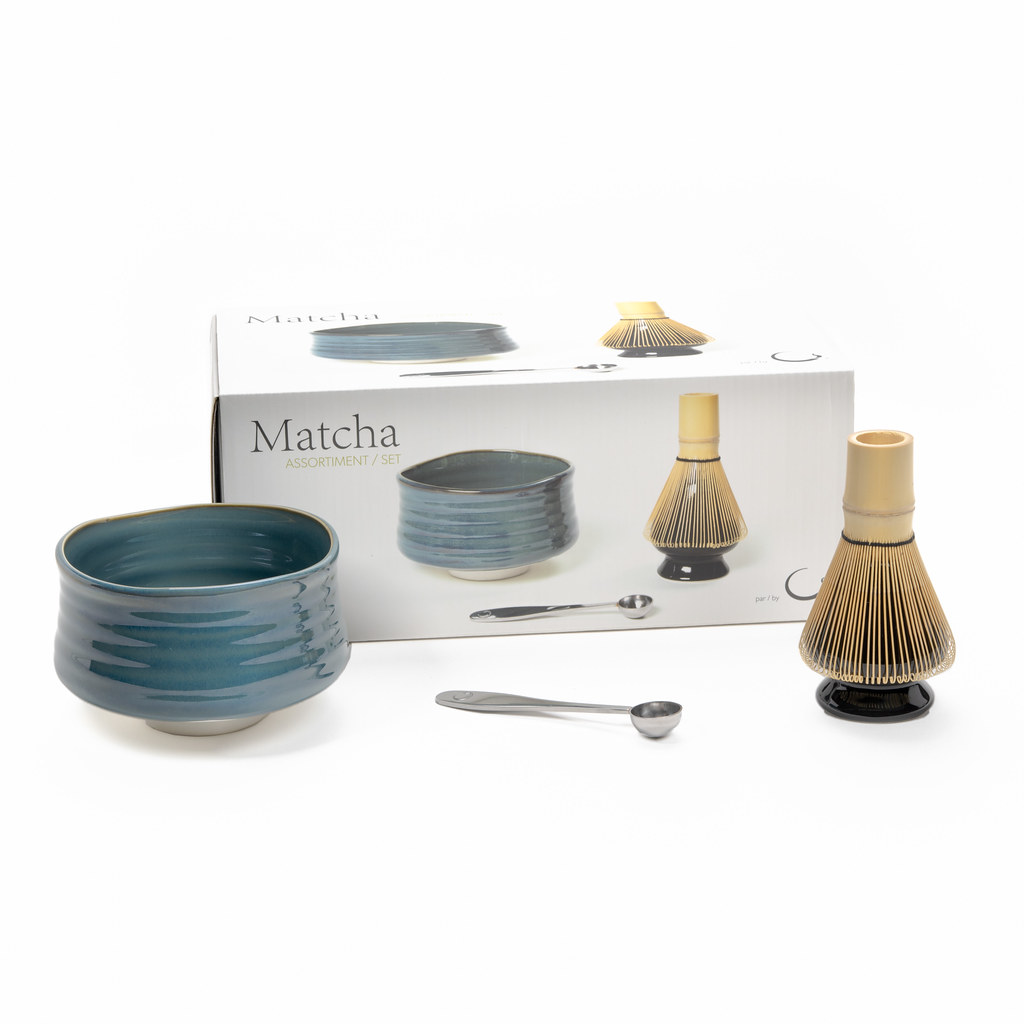 $75
---
17. Makeup remover pads – reusable
These reusable makeup remover pads are a great gift for those who like to live an eco-friendly life! The soft pads are made with Bamboo fibres meaning they are good for both the skin and the environment!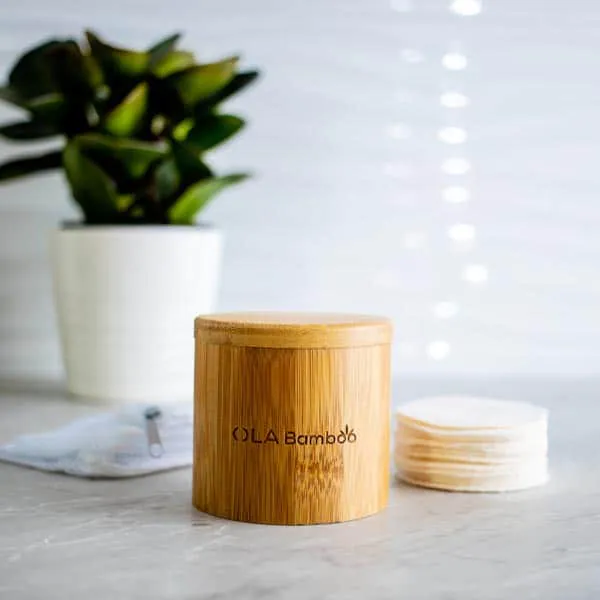 $27.99
---
18. La Boîte Hammam Deluxe Set for Mother's day
This is the ultimate pampering deluxe gift set made up of luxurious Morroccan organic soaps, bath salts, face oil and candle. Everything your Mom needs for a day spent looking after her self care, skin-care and wellness.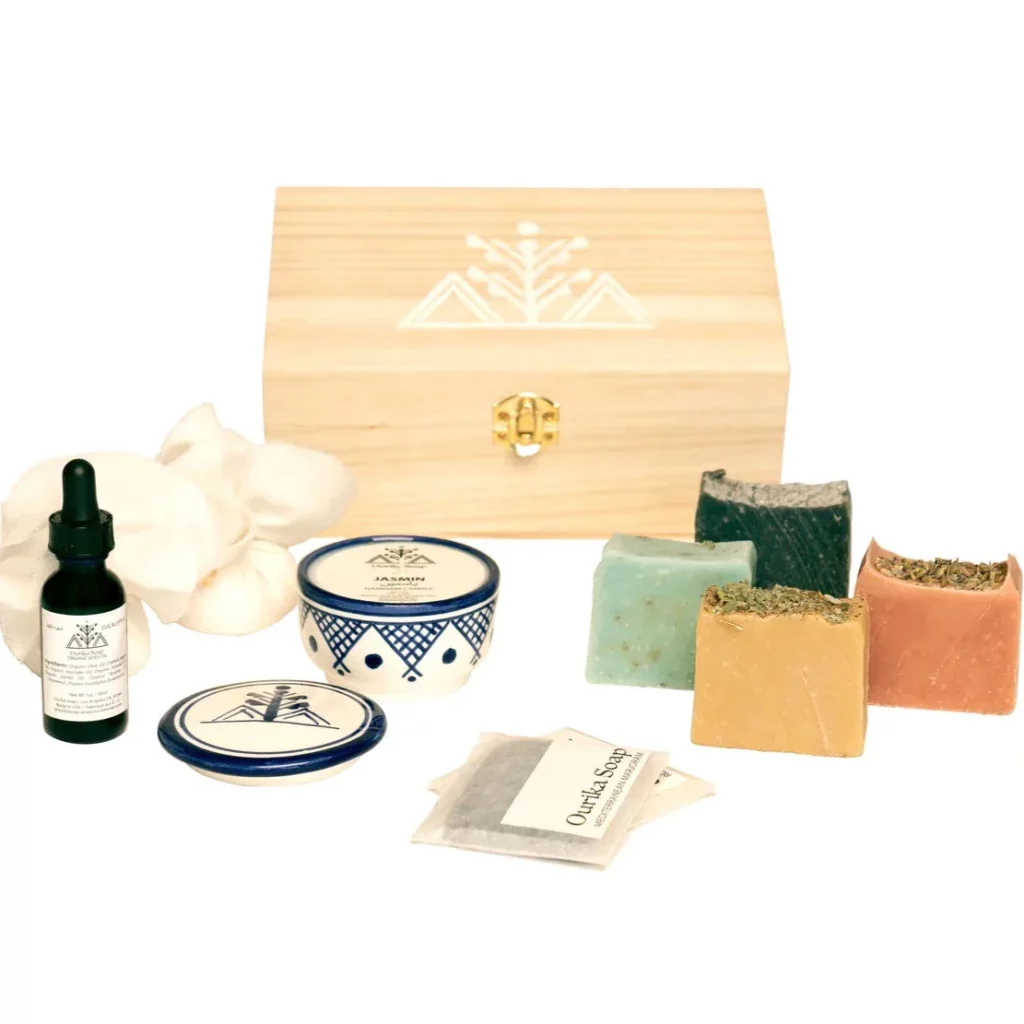 $88
---
19. Tea infusion gift box
For those days when your Mom needs time to relax and unwind, this special set from Pilki has 3 different teas to choose from and even included is a tea infuser to ensure just the right taste!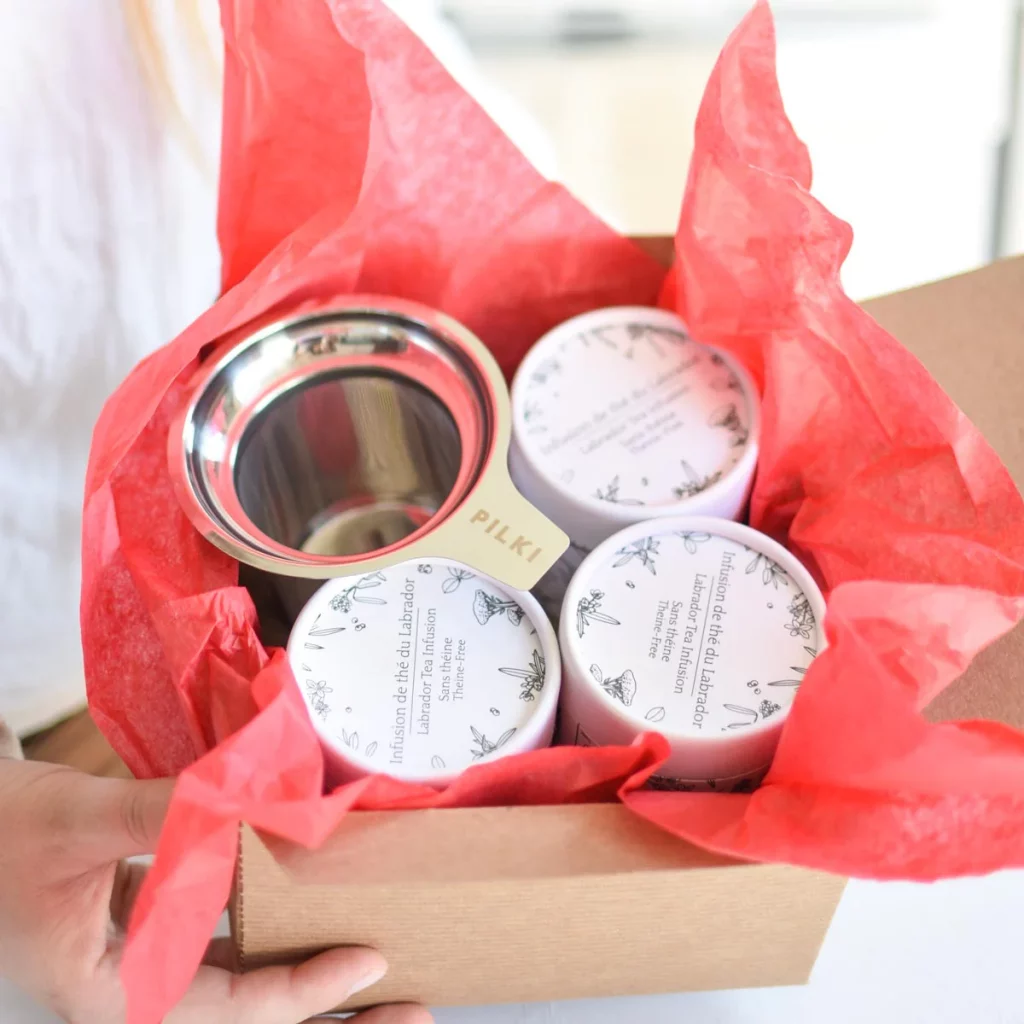 $46
---
20. Colouring tablecloth – Mandala
Lastly, this Mandala design colouring tablecloth from BiMoo is a fantastic creative activity to help with relaxation and stress-relief. Colouring is well known to be a very calming art task for all to enjoy when they can.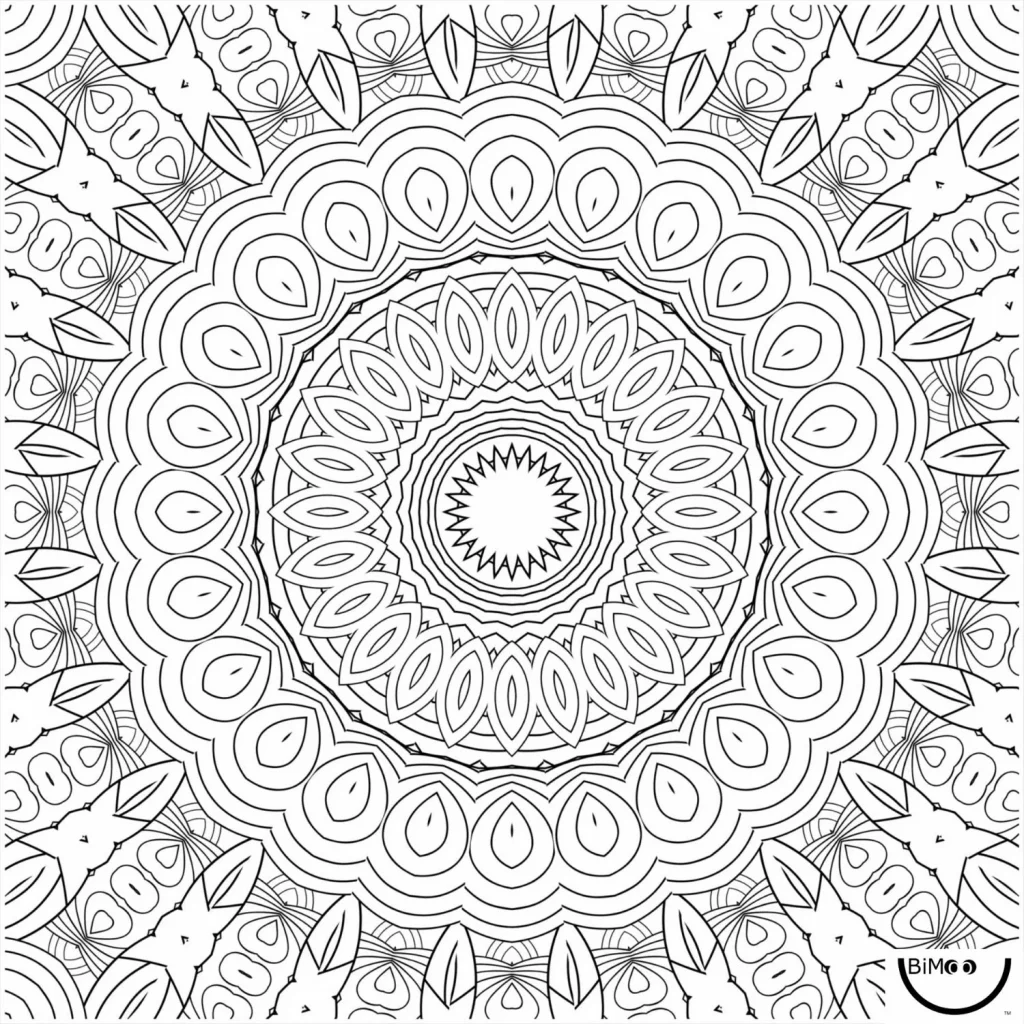 $39.95
---
For more Mother's Day gift inspiration head to our Mother's day gift guide or visit our Gift for Women category to help you find something really amazing for your Mom.
We wish you and yours a wonderful Mother's day filled with love and special moments.
*Prices are subject to change without notice