You can order with your credit card if the delivery address is in Canada.
Houseplants Art Print
$ 42.00
Free shipping from $75.00
What we think
The passion for plants has not diminished with the pandemic. Many of us have a huge love for our house plants and we all know someone who is also a plant addict.
This art print is superb and puts forward our passion for plants.
A beautiful work by a Canadian artist!
Description
Dimensions : 12" x 18"
Offset printing
100% post-consumer fibre
Printed in Montreal, Canada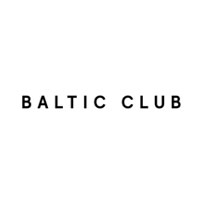 See more gift ideas from The Baltic Club
>
View all ideas from
The Baltic Club
Free shipping from $75.00
Share on social networks or by email: