You can order with your credit card if the delivery address is in Canada.
Magic Art Print Bundle
$ 70.00
Free shipping from $75.00
What we think
These two art prints go perfectly together, there's a reason why they are so popular! For lovers of magic, zodiacs and sky charts, this is the perfect pair.
It's perfect for decorating a favorite room.
A beautiful work by a Canadian artist!
Description
Dimensions : 12" x 18"
Bundle
100% post-consumer fibre
Printed in Montreal, Canada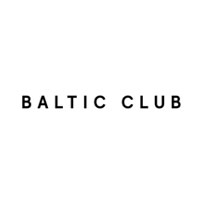 See more gift ideas from The Baltic Club
>
View all ideas from
The Baltic Club
Free shipping from $75.00
Share on social networks or by email: