You can order with your credit card if the delivery address is in Canada.
On the Road Wall Decal
Buy on Adzif.ca
$ 24.99
Our opinion
Brighten a playroom or nursery without having to paint! This colourful and wonder-filled wall decal is easy to apply (simply peel and stick), will stay put as long as you want it, and will then come off just as easily, leaving absolutely no residue on your walls. Designed by graphic artist, Sego, it is large, bold, and will keep your children, or the children close to you, engaged. The walls of your home should never put a limit on creativity. Go on the road with animal friends who will keep your imagination exploring!
Gift Idea Description:
For more information, visit Adzif.ca


This product is sold by Adzif Wall Art: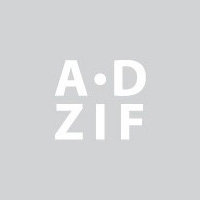 Shipping information
Free shipping from $75,00
Questions & Answers on Adzif Wall Art (F.A.Q.)
See more gift ideas from Adzif Wall Art