You can order with your credit card if the delivery address is in Canada.
Solar watch – Solar Black | Black Mesh
$ 340.00
Free shipping
What we think
This watch is designed by the company Solios Watches in Montreal Canada. This is a solar watch, and only 2 hours of sun is enough to make the watch last 6 month. Let's say that you just don't have to worry about it. The design is very sharp and clean, perfect for a gift for him.
Description
The bracelet exists in different colors
2 size of the watch are available 36MM or 40MM
Solar energy
Color : black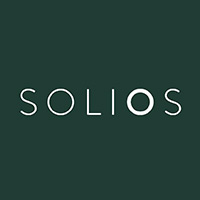 See more gift ideas from Solios Watches
>
View all ideas from
Solios Watches
Delivered by Canada Post
Free shipping
Share this gift idea wherever you want: