You can order with your credit card if the delivery address is in Canada.
Eco-friendly Upside-down Heart Necklace
$ 90.00
Free shipping from $150.00
What we think
This upside-down heart necklace is designed and built in Canada by the Montreal company Cinderella Garbage. They use a very innovative process called pyrogenesis to turn waste into a "black diamond" type of matter. From there, they can sculpt the shapes they want and design great jewels.
Description
Upside-down heart
The size of the heart can vary between 9X12 mm and 12X18 mm.
The chain size is 24 inches.
This item is signed and is part of a limited edition of 999. The serial number is punched on the chain.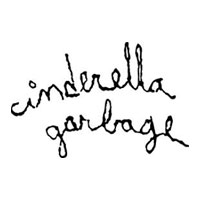 See more gift ideas from Cinderella Garbage
>
View all ideas from
Cinderella Garbage
Share on social networks or by email: