You can order with your credit card if the delivery address is in Canada.
Bamboo baby plate (with suction)
$ 21.99
Free shipping from $50.00
What we think
Getting small children to eat from a plate is an extreme sport. Plates with suction underneath are much better!
When these plates are made of bamboo, made in Canada and shaped like animals, it's more than perfect.
A great gift for parents or children of your choice!
Description
Bamboo
Made in Canada
Elephant or Teddy Bear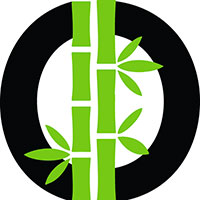 See more gift ideas from OLA Bamboo
>
View all ideas from OLA Bamboo
Delivered by Canada Post
Free shipping from $50.00
Share this gift idea wherever you want: