Buy now
$ 20.00
Our opinion
Shampoo bars and conditioner bars are a great invention! By swapping your shampoo bottles for shampoo bars (or conditioners), you're helping to reduce the amount of plastic bottles in the environment (over 552 million plastic bottles thrown away each year... that's a lot of bottles)! Plus, the products in the shampoo bars are natural and better for the environment.
They're also great for travel, as they are compact, non-drip and don't apply to any liquid restrictions.
BKIND shampoo and conditioner bars are 100% natural, cruelty free and biodegradable. It is also made here in Canada!
They have large selection of shampoo and conditioner bars for normal hair, oily hair, colored hair, white hair, dry hair, fine hair and curly hair.
Gift Idea Description:
Made in Canada
Natural and biodegradable
Several varieties available depending on the type of hair
Ingredients differ depending on the type of product chosen
The price indicated is for a single shampoo or conditioner
For more information, visit Bkind.com


This product is sold by Bkind: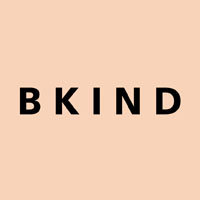 Shipping information:
Free shipping from $100,00
Some questions before buying?
Questions & Answers on Bkind (F.A.Q.)
See more gift ideas from Bkind: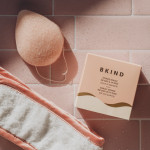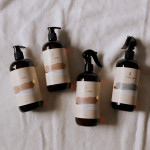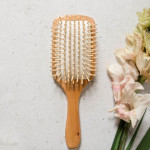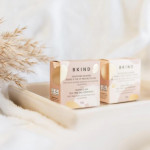 View all ideas from Bkind >>
Buy this gift idea