You can order with your credit card if the delivery address is in Canada.
Custom Maple Gift Set – Build your own!
$ 52.95
What we think
This is the time again, you need to do a gift to someone you love, but you have no idea what gift to offer. Here's Rouge Maple at the rescue with their gift set builder, just follow the link to their gift set builder and you'll be able to add the product you want and personalize the gift box with the products you want. Ideal for foodies and people that loves maple sirup and products made with maple.
Description
Create your own gift set of gourmet maple products
A simple way to offer a personalized gift
Choose 4 products in a selection of 20+ products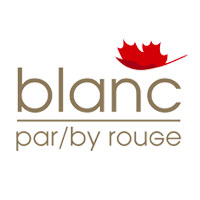 See more gift ideas from Rouge Maple
>
View all ideas from Rouge Maple
Delivered by Purolator (no signature required) * or Canada Post
Share on social networks or by email: