You can order with your credit card if the delivery address is in Canada.
Candy advent calendar
$ 40.99
Free shipping from $59.00
What we think
This is one way to make sure the countdown to Christmas is extra sweet with this tasty candy advent calendar! Containing 12 sweet and 12 savoury flavours across the 24 days, there is an amazing variation of holiday flavours to discover.
Description
Calendar contains 600g of candies, the candies are gluten free
12 sweet candies and 12 sour candies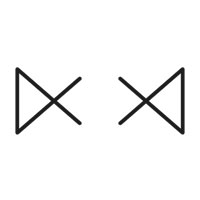 See more gift ideas from The Candy Box
>
View all ideas from
The Candy Box
Delivered by Canada Post - Free shipping in Ontario & Quebec
Free shipping from $59.00
Share this gift idea wherever you want: