You can order with your credit card if the delivery address is in Canada.
Heart Creek Canyon 2 person canyoning experience
$ 400.00
Free shipping
What we think
If you are looking for a unique gifting experience for those who love adventure and exploring then look no further! Bow Valley Canyon Tours offer the ultimate canyon experience in the Canadian Rockies. These canyon tours are an amazing way to experience the Rockies no matter what your skill level is. All necessary equipment is provided and you even get a commemorative T-shirt to take home!
Whether you are a beginner or more experienced there are expeditions available for all skill levels. Give the gift of an adventure to remember.
Description
The two person canyoning experience package includes:

• An half day canonying expedition per person
• A 7mm wetsuit (Farmer John bottom, thickest wetsuit available to ensure everyone stays warm) per person
• A 3-4mm wetsuit top per person
• A Petzl helmet (UIAA - CE certified) per person
• A Petzl high quality harness per person
• A Petzl canyon specific rappel device per perosn
• A neoprene booties (similar to socks that go into your shoes to keep your feet warm) per person
• A waterproof bag for any valuables per person
• A Logo T-Shirt to commemorate your trip per person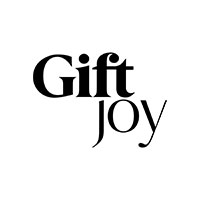 See more gift ideas from Giftjoy
>
View all ideas from Giftjoy
Delivered by By email
Or Canada Post for physical delivery
Free shipping
Share this gift idea wherever you want: