You can order with your credit card if the delivery address is in Canada.
Plant identification experience for 1 person – Swallow Tail Tours
$ 45.00
Free shipping
What we think
This gift voucher is perfect for those who have an interest in discovering more about plant identification and being in nature.
Whether it is for yourself or you know someone who absolutely loves to learn about plants, this experience by Swallow Tail Tours has many educational elements where one can learn how to identify traditional BC coastal wild foods like berries, edible trees, shoots, leaves and more!
Description
An educational foraging experience on how to identify traditional BC coastal wild foods
Located in the Vancouver coast and mountain area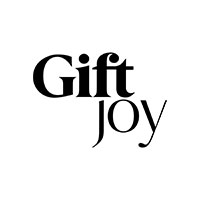 See more gift ideas from Giftjoy
>
View all ideas from Giftjoy
Delivered by By email
Or Canada Post for physical delivery
Free shipping
Share this gift idea wherever you want: