You can order with your credit card if the delivery address is in Canada.
Honey Gift Bundle – Cold & Flu Buster
$ 55.00
Free shipping from $100.00
What we think
Right on time for the season, this bundle will help fight the autumn and winter sore throats and sniffles. Ginger, raw honey, turmeric, and vitamin C is the perfect anti-oxidant and antibacterial mix to help fight colds. To offer to anyone you want to send love and wishing good health.
Description
This gift bundle includes:
One 250g jar of Lemon & Ginger raw honey
One 140g jar of Orange Grove raw honey
One 140g jar of Wild Prairie raw honey
One Jar of Lake and Oak Turmeric Ginger Tonic loose-leaf tea.
Chandler Honey
Chandler Honey is a collection of naturally infused organic raw honey, using whole ingredients such as lemon zest and vanilla beans, with no additives or extracts. All of the honey is sourced from the founder's parents' bee farm where she grew up, and it's lovingly hand-infused in Toronto. With 100% five-star reviews on the website, the honey is insanely good.
>
For more information, visit Chandlerhoney.ca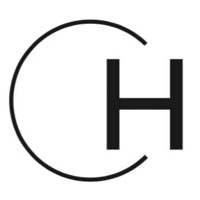 See more gift ideas from Chandler Honey
>
View all ideas from
Chandler Honey
Delivered by Canada Post & FedEx
Free shipping from $100.00
Share on social networks or by email: