You can order with your credit card if the delivery address is in Canada.
Damascus souk gift set
Buy now
$ 115.00
Our opinion
If you know someone whose mouth is watering from oriental cuisine, this package called Damascus Souk is the perfect gift for them. This company is giving Syrian refugee women their first work experience in Canada by leveraging their culinary talent and desire to share their culture and history and to celebrate Syrian cuisine.
Gift Idea Description:
Dried mint (25g)
Ground coriander (40g)
Ground cumin (60g)
Aleppo spices
Aleppo sweet pepper and ground sumac (50g each)
Shawarma blend
Blend homemade shish-taouk and zaatar (100 g each)
Pomegranate molasses (375 ml)
For more information, visit the Fattoush Girls online shop


This product is sold by The Fattoush Girls: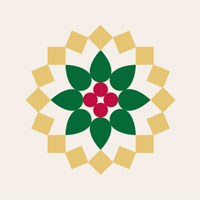 Shipping information:
Delivered by Canada Post
Free shipping from $65,00
Some questions before buying?
Questions & Answers on The Fattoush Girls (F.A.Q.)
See more gift ideas from The Fattoush Girls: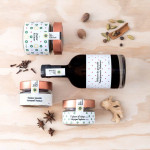 View all ideas from
The Fattoush Girls >>
Buy this gift idea