Buy now
$ 67.95
Our opinion
Do you like good gin? Good! We do too!
Now, how about making your own gin at home with this beautiful and complete DIY gin set from a Canadian company?
It's a big YES!
It's also a beautiful set to give to someone who loves this drink or a classy DIYer.
The Kit is easy to use and you only need neutral alcohol (or vodka) to make a recipe similar to Bombay Gin! The set allows you to create one bottle of 750 ml or 2 bottles of 375ml!
Gift Idea Description:
Create your own Gin in an artisanal way.
Pass for a chemistry genius with this complete, easy to use kit.
This set contains everything you need * to create your own homemade GIN. Make either a bottle of 750 ml. (or 2 of 375ml!)
Set includes:
• 2 bottles of 375 ml with cap.
• Funnel and strainer designed for filtration.
• 1 set Ginius juniper berries .
• 1 set of Ginius herbs and spices.
• 2 labels.
• Instructions.
• Coffret.
* Refill available.
** Neutral alcohol not included.
For more information, visit Ginius.ca


This product is sold by Ginius Gin kits: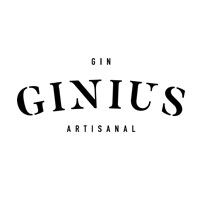 Shipping information:
Some questions before buying?
Questions & Answers on Ginius Gin kits (F.A.Q.)
See more gift ideas from Ginius Gin kits: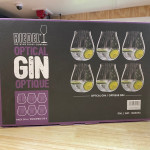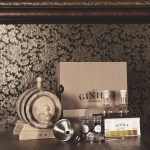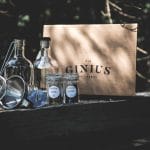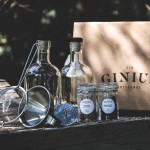 View all ideas from Ginius Gin kits >>
Buy this gift idea