You can order with your credit card if the delivery address is in Canada.
Coffee on the go – Espresso maker
Buy on Owlypacks.com
Product not available
Our opinion
For the people that can't leave without their espresso shot! This great espresso coffee maker will craft the best coffees for them on the go, this great device can make up to the amount of a double espresso. The only thing needed is the espresso maker, ground coffee, and hot water.
Gift Idea Description:
Dimension: H: 19,5cm W: 6cm
Weight: 6,6 oz
For more information, visit Owlypacks.com


This product is sold by Owly Packs: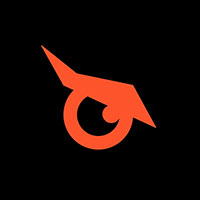 Shipping information
Free shipping from $50,00
Questions & Answers on Owly Packs (F.A.Q.)
See more gift ideas from Owly Packs