You can order with your credit card if the delivery address is in Canada.
Fatboy Transloetje lamp
$ 179.00
Free shipping from $499.00
What we think
Light your life like the movies and pick a colour to match the mood of your space! Cool blue? Warm yellow? Funky violet? With three brightness settings, an energy-saving LED bulb, a wireless base, and the ability to travel with you indoors or out, this light may well change your life.
Description
available in 8 distinct colours!
charge lasts between 8 and 20 hours (depending on brightness setting)
heigt: 10 inches, width: 6 inches
weighs 1 pound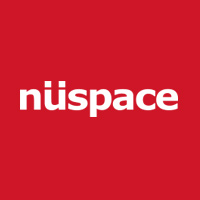 See more gift ideas from Nüspace
>
View all ideas from Nüspace
Delivered by Canada Post
Free shipping from $499.00
Share this gift idea wherever you want: