You can order with your credit card if the delivery address is in Canada.
Honey holiday bundle
$90.40
Free shipping from $100.00
What we think
The holiday bundle by Chandler Honey is a delicious gift idea for those who love to introduce unique and tasty seasonal flavours to their holiday recipes! This organic Canadian made honey comes in three irresistible flavours, gingerbread, apple pie and creamy chai. So whether you are adding it to your oatmeal, pancakes or even a cup of your favourite tea, these flavours are a great way to add a touch of the holiday spirit to your cooking and have you embracing all the cosy vibes along the way!
Description
The Holiday bundle includes x3 250g jars and x3 140g jars of Canadian honey in the following flavours:
Gingerbread

Creamy chai

Apple pie




Chandler Honey
Chandler Honey is a collection of naturally infused organic raw honey, using whole ingredients such as lemon zest and vanilla beans, with no additives or extracts. All of the honey is sourced from the founder's parents' bee farm where she grew up, and...
>
For more information, visit Chandlerhoney.ca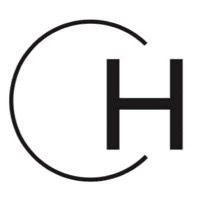 See more gift ideas from Chandler Honey
>
View all ideas from
Chandler Honey
Delivered by Canada Post & FedEx
Free shipping from $100.00
Share this gift idea wherever you want: