You can order with your credit card if the delivery address is in Canada.
Moka musical teddy bear
Buy now
$ 45.00
Our opinion
Moka Musical Teddy Bear is the best partner for kids to fall asleep. The bear can play sweet music (piano and violin). The bear will become the relaxing and comforting toy that they can bring everywhere with them. A lot of parents are already sold to this teddy bear and even use it for themselves.
Gift Idea Description:
The music is composed and recorded in Montreal
Dimension: 6''x 6''x 8''
ASTM F963 Certification (Consumer Safety Certification - Safety of Toys: Newborns and +)
Machine washable on a delicate cycle, removing the music mechanism
For more information, visit Mokatoutoumusical.ca


This product is sold by Moka: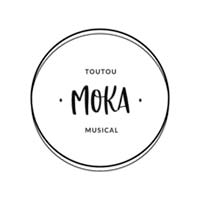 Shipping information:
Some questions before buying?
Questions & Answers on Moka (F.A.Q.)
See more gift ideas from Moka: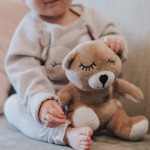 View all ideas from
Moka >>
Buy this gift idea