You can order with your credit card if the delivery address is in Canada.
Saulter street brewery – beer tasting for two
$ 100.00
Free shipping
What we think
Beer aficionado's will absolutely love this 'Beer tasting for two' experience in Toronto. Saulter Street Brewery have curated an amazing tour that includes a flight of 6 beers to taste per person, a bottle and pint of beer per person and a signature glass to take home to remember your time there with all of the tasty beer you had.
One might be feeling peckish after all that beer but worry not, there is also a tasty meat and cheese board included and if you wish to pick up some takeaway beers they have included a 10% discount in the package too!
Any beer lover would be thrilled to get this beerilliant gift package!
Description
Package includes:

• A flight of four beers per person (6 oz)
• A self-guided tour
• A plate of meat and cheese to share
• A Saulter Street Brewery signature taster glasse to take home per person
• A small-batched barrel-aged beer per person (bottled)
• A pint of beer of your choice to enjoy per person
• A 10% discount additional on beer purchased to go
Ontario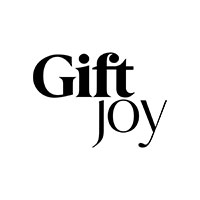 See more gift ideas from Giftjoy
>
View all ideas from Giftjoy
Delivered by By email
Or Canada Post for physical delivery
Free shipping
Share on social networks or by email: