You can order with your credit card if the delivery address is in Canada.
Set of reusable makeup remover pads
$ 24.99
Free shipping from $50.00
What we think
Instead of using disposable makeup remover pads every night, why not try these bamboo reusable pads? It's a great way to reduce your footprint. The set includes 16 bamboo fiber pads, a storage box and a wash bag to clean everything. A great gift to give to your girlfriend or mom!
Description
Viscose of bamboo (70%) and cotton fiber (30%)
16 reusable pads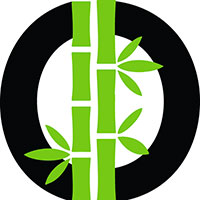 See more gift ideas from OLA Bamboo
>
View all ideas from OLA Bamboo
Delivered by Canada Post
Free shipping from $50.00
Share this gift idea wherever you want: