You can order with your credit card if the delivery address is in Canada.
Special Edition – Gin kit & ageing barrel
Buy now
$ 179.95
Our opinion
Ginius ... isn't it the best name for a gin company? We're happy to present the special edition of the well-known gin kit with an ageing barrel. This adds a fancy way to make your own gin and will definitely make your recipient happy and loved. The set will allow the lucky person you choose to do a 750 ml bottle (or 2 of 375!) of their own Gin. But rest assured that refills are available.
Gift Idea Description:
The set contains :
2 bottles of 375 ML with bartop
Funnel and sieve designed for filtration.
1 set Ginius Juniper Berries.
1 set of' Herbs and spices ginius.
2 Ginius Customization labels.
Ginius Success Charter.
French oak barrel for aging of 1 L, including 2 bongs and tap (can be served up to 15 times).
Instructions.
For more information, visit Ginius.ca


This product is sold by Ginius Gin kits: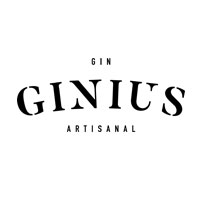 Shipping information:
Free shipping from $150,00
Some questions before buying?
Questions & Answers on Ginius Gin kits (F.A.Q.)
See more gift ideas from Ginius Gin kits: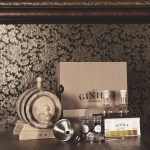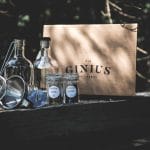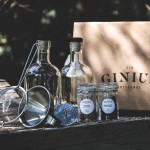 View all ideas from Ginius Gin kits >>
Buy this gift idea