You can order with your credit card if the delivery address is in Canada.
The big hug gift set
$ 69.00
Free shipping from $90.00
What we think
This gift set is basically sending a virtual big hug through the post to a loved one. If you want to say thanks, or let someone know you're thinking about them, this gift set full of great products is a perfect way to express it. You'll find some candies, jams, granola, popcorn ... everything to make someone happy for a few days.
Description
Caramel with Fleur de sel
Tomato and peach salsa
Crunchy Granola
Fruit and maple jam
Voyageur Ultra Nut Mix
Duo of biscotti
Handmade candy
Maple caramel popcorn & fleur de sel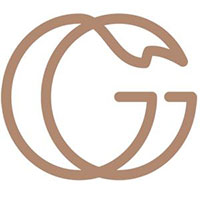 See more gift ideas from Gourmet Gift
>
View all ideas from Gourmet Gift
Delivered by Canada Post
Free shipping from $90.00
Share this gift idea wherever you want: