You can order with your credit card if the delivery address is in Canada.
Anti-stress Foaming Bath
$ 17.39
Free shipping from $60.00
What we think
We all deserve to unwind after a long day, or week. Show the hard working woman in your life that you care with this anti-stress foaming bath mix. Made with certified organic essential oils, the anti-stress foaming bath soothes and relaxes the skin while it moisturizes, softens, and undoes the irritations of cold wind and weather.
Description
unique natural vegetable formula
supports emotional balance and overall well being
calming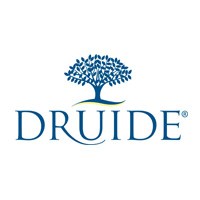 See more gift ideas from Druide Canada
>
View all ideas from Druide Canada
Delivered by Canada Post
Free shipping from $60.00
Share on social networks or by email: