You can order with your credit card if the delivery address is in Canada.
Sensualis Shower Gel
$ 11.99
Free shipping from $60.00
What we think
This sensual shower gel contains extracts from exotic plants like ginger, ylang-ylang and cinnamon. Perfect for getting you out of bed and into the shower on those icy winter mornings. These spicy and sweet scents will let you believe you've taken a trip somewhere tropical and hot... at least until you have to step outside.
Description
all natural
350 ml
certified organic
vegan
100% biodegradable
has not been tested on animals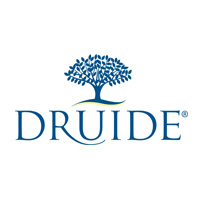 See more gift ideas from Druide Canada
>
View all ideas from Druide Canada
Delivered by Canada Post
Free shipping from $60.00
Share this gift idea wherever you want: