You can order with your credit card if the delivery address is in Canada.
Edison The Petit
$ 149.00
Free shipping from $499.00
What we think
Wireless, Portable, Rechargeable, Easy! Bring light with you wherever you go: indoors, outdoors, in the garden, in your home. Perfect for camping or for keeping your desk aglow. The Edison le Petit has three settings and will keep its charge for between 6 and 24 hours depending on how much light you need. It lights up from head to toe!
Description
comes with everything you need including battery and charger
applied LED technology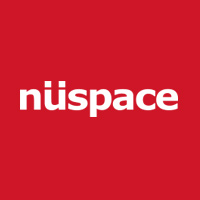 See more gift ideas from Nüspace
>
View all ideas from Nüspace
Delivered by Canada Post
Free shipping from $499.00
Share this gift idea wherever you want: