You can order with your credit card if the delivery address is in Canada.
Matcha set
$ 72.00
Free shipping from $65.00
What we think
Experience Matcha at its best with this gift set which has all of the key components you need to make a great traditional cup of Matcha. This beautifully designed set is the perfect gift for those who love matcha or even those trying it for the first time and is great addition to any kitchen!
Description
Matcha set includes:
Chasen (Matcha Tea Whisk) | White Bamboo

Naoshi (Chasen Holder)

Chawan | Jade

Matcha Spoon | Stainless Steel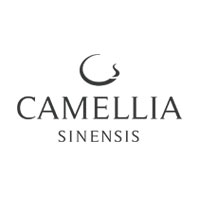 See more gift ideas from Camellia Sinensis Teahouse
>
View all ideas from
Camellia Sinensis Teahouse
Share this gift idea wherever you want: