You can order with your credit card if the delivery address is in Canada.
Matcha sora For Cooking
$ 15.00
Free shipping from $65.00
What we think
Discover something new this holiday season with Matcha Sora green tea! Ground into a fine powder, this traditional Japanese tea whisks into a hot frothy treat.
Description
traditionally used in the Japanese tea ceremony Chanoyu
serve with a sweet treat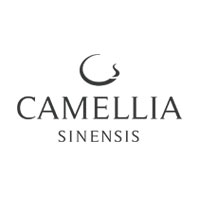 See more gift ideas from Camellia Sinensis Teahouse
>
View all ideas from
Camellia Sinensis Teahouse
Share this gift idea wherever you want: