You can order with your credit card if the delivery address is in Canada.
Gunpowder organic
$ 4.00
Free shipping from $65.00
What we think
This tea is popular with good reason. With its simple, full bodied flavor and firmly rolled full-leaf balls, which unfold elegantly in your mug, this is a great everyday tea that will still thrill your guests.
Description
certified organic
infusion time and temperature can be modified to suit individual tastes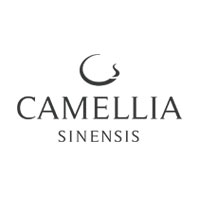 See more gift ideas from Camellia Sinensis Teahouse
>
View all ideas from
Camellia Sinensis Teahouse
Share this gift idea wherever you want: