You can order with your credit card if the delivery address is in Canada.
Origin – 4 chocolate bars
Buy on Avanaa.ca
$39.00
Our opinion
This chocolate gift set is made of 4 single-origin bean-to-bar chocolate bars cautiously crafted by Avanaa's team. Each chocolate bar in this package encourages and acknowledges great cacao plantations like Kallari, Zorzal, Tumaco. A great gift for those who eat chocolate lovers.
Gift Idea Description:
100% natural and plant-based.
Organic cacao, Organic sugar cane.
Weight: 4x65g | Cacao: 70% and more
For more information, visit Avanaa.ca


This product is sold by Avanaa: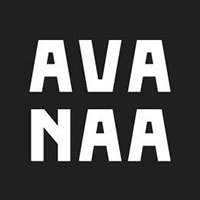 Shipping information
Questions & Answers on Avanaa (F.A.Q.)
See more gift ideas from Avanaa