You can order with your credit card if the delivery address is in Canada.
Fine chocolate gift set – Artisan (x4)
$40.00
Free shipping from $60.00
What we think
Avanaa is a Canadian company that is an expert in crafting chocolate and gets its supply from all over the world from direct and fair trade. They travel the globe to find the best chocolate beans, come back to Canada, and craft these great tasty chocolate bars. This pack of 4 tablets (Latte, Crunch, Kallari 80%, Zorzal 70%) is a great example of what they can do.
Description
Set of 4 tablets (Latte, crunch, kallari 80%, zorzal 70%)
Weight: 4x65g
Cacao: 55% and more
Avanaa
Avanaa handcrafted chocolates are made from bean-to-bar in Canada. Eat chocolate and support hard-working cacao farmers from across the globe.
>
For more information, visit Avanaa.ca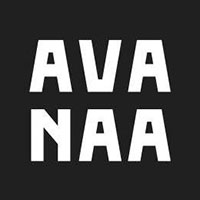 See more gift ideas from Avanaa
>
View all ideas from Avanaa
Delivered by Canada Post
Free shipping from $60.00
Share on social networks or by email: