You can order with your credit card if the delivery address is in Canada.
Owly Pack Backpack – 50L
Buy on Owlypacks.com
Product not available
Our opinion
If you are looking for a gift for someone who absolutely loves travel and adventure then this Owly Pack backpack is perfect! It was designed with efficiency, comfort, and quality in mind. Each part of the backpack is well thought out to ensure efficiency is achieved while at the same time showing a modern design.
There is lots of room for all the essentials and you can even opt to replace the lower compartment of the backpack with a cooler of the same size for storing drinks and food supplies.
Chose from two size options depending on height. This is a great gift that will ensure the receiver has everything they need when heading off on new adventures!
Gift Idea Description:
50L modular backpack
15.5L Cooler replacement option
Durable material
For more information, visit Owlypacks.com


This product is sold by Owly Packs: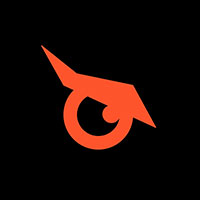 Shipping information:
Free shipping from $20,00
Some questions before buying?
Questions & Answers on Owly Packs (F.A.Q.)
See more gift ideas from Owly Packs: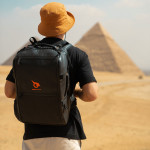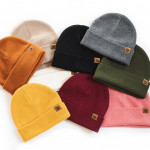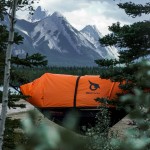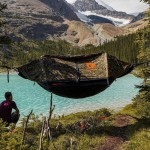 View all ideas from Owly Packs >>
Buy this gift idea