You can order with your credit card if the delivery address is in Canada.
Sensualis Foaming Bath
Buy now
$ 12.37
Our opinion
This exotic blend of scents was inspired by the Aphrodite, goddess of love and pleasure. Sure to startle you and your lover out of any slump, this is perfect for early morning showers before work or for late night baths to unwind after a log day. Escape from the everyday, every time you bathe!
Gift Idea Description:
250 mL
all natural, certified organic
eco and animal friendly!
For more information, visit Druidebio.com


This product is sold by Druide Canada: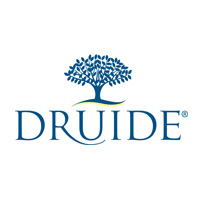 Shipping information:
Some questions before buying?
Questions & Answers on Druide Canada (F.A.Q.)
See more gift ideas from Druide Canada: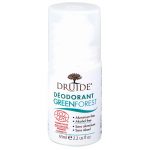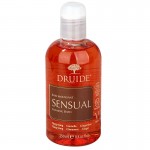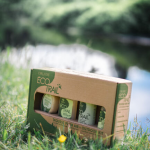 View all ideas from Druide Canada >>
Buy this gift idea