You can order with your credit card if the delivery address is in Canada.
Travel tumbler
$ 44.95
Free shipping from $499.00
What we think
These tumblers are design for people on the go. Fill it up with tea, coffee or even your preferred cold beverage. If you know someone around you that always get takeaway coffees, help them save the environment as they will be able to bring it to their barista to get their coffee shot.
Description
A few specification :
Keep content hot (65℃/149 F) for 6 hours.
Keep content cold (8℃ / 46 F) for 6 hours.
Made of stainless steel, polypropylene and silicone
BPA-free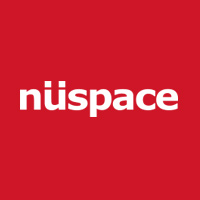 See more gift ideas from Nüspace
>
View all ideas from Nüspace
Delivered by Canada Post
Free shipping from $499.00
Share on social networks or by email: