You can order with your credit card if the delivery address is in Canada.
Boreal herbal tea complete kit
Buy now
$ 63.00
Our opinion
Pilki is a Canadian company that produces boreal herbal teas mixing different flavors, and those are out of this world. Aronia & alder, hawthorn & lavender is just a quick example of the flavors to experience. The herbal teas are made from Labrador teas and the other ingredients are hand-picked in the boreal forest or meadows of Quebec. The kit regroups the whole herbal tea collection produced by Pilki. Store them at home to give to your friends and family or offer them as a gift.
Gift Idea Description:
This collection kit contains the following flavors:
Apple & Queen of the Meadow
Beet & Poppy
Rosehip & Highbush cranberry
Aronia & Alder
Ground Labrador Tea
Rose & Chamomile
Hawthorn & Lavender
Sweetgale & Echinacea
For more information, visit Pilki.ca


This product is sold by Pilki: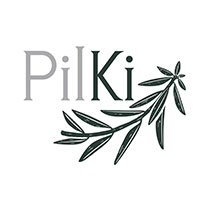 Shipping information:
Delivered by Canada Post
Free shipping from $60,00
Some questions before buying?
Questions & Answers on Pilki (F.A.Q.)
See more gift ideas from Pilki: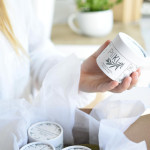 View all ideas from Pilki >>
Buy this gift idea