You can order with your credit card if the delivery address is in Canada.
Glass Tea Flask
$ 25.00
Free shipping from $65.00
What we think
Sleek, versatile, and easy to use, this glass tea flask allows you to brew your tea to perfection, all in one compact and portable flask! A great gift for any tea lover serious about their brew. Pair it with a packet of beautiful green tea and watch their eyes and hearts fill with detoxifying goodness.
Description
made of double walled glass
airtight lid
removable stainless steel filter
350 ml capacity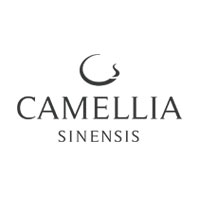 See more gift ideas from Camellia Sinensis Teahouse
>
View all ideas from
Camellia Sinensis Teahouse
Share this gift idea wherever you want: