You can order with your credit card if the delivery address is in Canada.
Aka box
$ 25.00
Free shipping from $65.00
What we think
A pretty place to keep your tea! This stainless steel container, with an airtight seal, is guaranteed to keep tea fresh. Keep it in the cupboard or center stage and handy. It's so cute you'll be happy to show it off, and even happier to pull it out for appreciative guests!
Description
stainless steel
adjustable lid ensure a perfect seal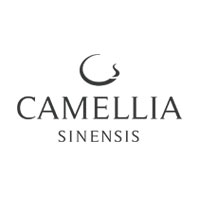 See more gift ideas from Camellia Sinensis Teahouse
>
View all ideas from
Camellia Sinensis Teahouse
Share this gift idea wherever you want: