You can order with your credit card if the delivery address is in Canada.
Camellia Sinensis: Tea, History, Terroirs, Varieties
Buy now
$ 25.00
Our opinion
A history of tea! This beautiful second edition of the very popular Tea: History, Terroirs, Varieties, from Camellia Sinensis, is the perfect gift for any tea virtuoso. Rich with detail and covering tea producing regions from all over the world including China, Taiwan, India, and Japan, this book is as much travel book as it is a book of teas. Take your senses on a trip through Asia and admire the scientific properties of the world's favourite drink! 
Gift Idea Description:
Firefly Books, 2011
272 pages
For more information, visit Camellia-sinensis.com


This product is sold by Camellia Sinensis Teahouse: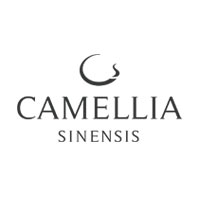 Shipping information:
Some questions before buying?
Questions & Answers on Camellia Sinensis Teahouse (F.A.Q.)
See more gift ideas from Camellia Sinensis Teahouse: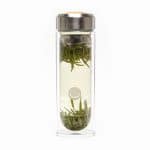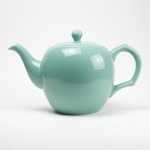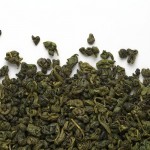 View all ideas from
Camellia Sinensis Teahouse >>
Buy this gift idea