You can order with your credit card if the delivery address is in Canada.
Great luxury gift box
$ 149.00
Free shipping from $90.00
What we think
The great luxury gift box is a great gift for the ultimate foodies out there. The set contains 9 gourmet products and a canadian maple board in a wooden box that transpire luxury. From duck foie gras to late larvest organic maple syrup and lemon-infused olive oil, this set contains out-of-this-world products.
Description
The gift box contains :
Duck foie gras with ice cider
Creamed honey
Lemon infused olive oil
Late Harvest Organic Maple Syrup
Ground cherry and maple jelly
Maple Black Pepper Seasoning
Caramel with Fleur de sel
Caramelized onion confit
Biscuits from the maple hut
Canadian maple board GG 7"x14"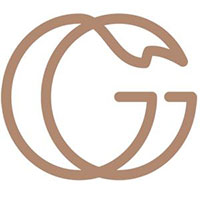 See more gift ideas from Gourmet Gift
>
View all ideas from Gourmet Gift
Delivered by Canada Post
Free shipping from $90.00
Share this gift idea wherever you want: