You can order with your credit card if the delivery address is in Canada.
Tea Infuser Beaker
$ 22.00
Free shipping from $65.00
What we think
Clear is definitely better when it means you get to watch the waltz of leaves and water as the water slowly takes on the taste of your chosen tea. Made of two easy to clean and assemble parts, this chic and modern tea infuser is perfect for home or work so you will always have access to perfect tea!
Description
Measurements: 
Diameter: 8 cm
Height: 12 cm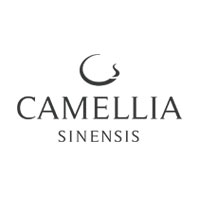 See more gift ideas from Camellia Sinensis Teahouse
>
View all ideas from
Camellia Sinensis Teahouse
Share this gift idea wherever you want: