You can order with your credit card if the delivery address is in Canada.
Overnight stay for two people – Hotel Blackfoot
$ 200.00
Free shipping
What we think
Giving someone you love the gift of a night away is one of the best gifts as it gives them something special to look forward to!
Based in Calgary, Hotel Blackfoot is a beautiful modern hotel central to downtown that offers many amenities to their guests. Guests can avail of the fitness centre, top class restaurant and many other great features during their stay here. They are also a pet friendly hotel which means your furry companions get to come along on your trip with you!
You will find your stay to be both comfortable and luxurious, a great escape from day to day life.
Description
Overnight stay in Signature Queen room with one or two queen size beds
A bottle of wine in the room upon arrival
Pet friendly hotel
Free wi-fi
Alberta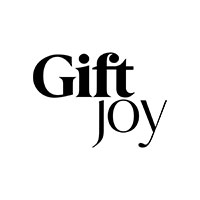 See more gift ideas from Giftjoy
>
View all ideas from Giftjoy
Delivered by By email
Or Canada Post for physical delivery
Free shipping
Share on social networks or by email: